Hi everyone! I was gifted this peace lily by a friend who is moving. I noticed a lot of the tips are yellow/brown. I think it's a few years old. Soil seems a tad too wet but I don't have any experience with peace lilys. I figured I'd let it dry out some and maybe trim some leaves? Suggestions appreciated. Thanks.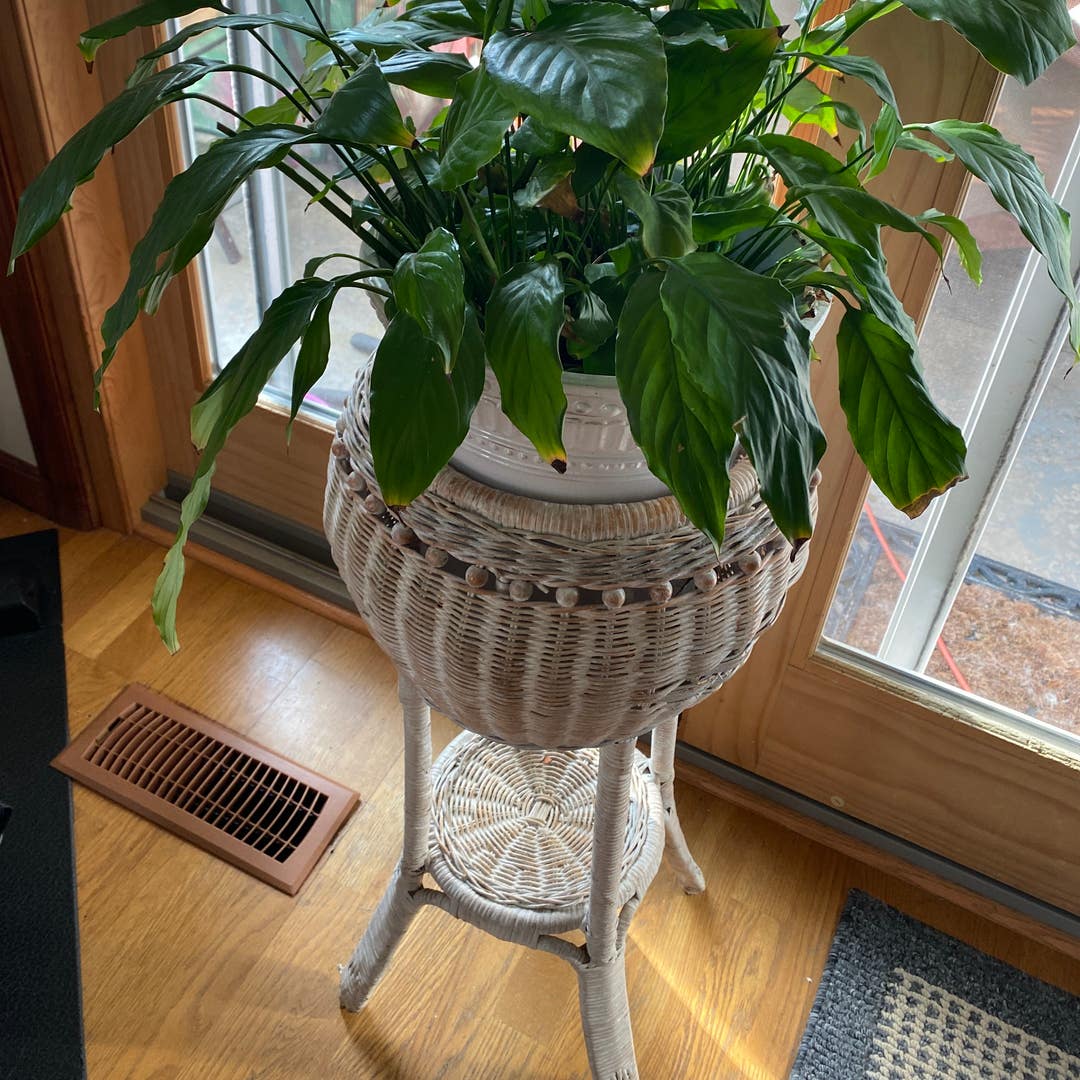 Best Answer
See more content like this
Growing healthy plants can be intimidating, but you're not in it alone. Get inspired from other Greg users!
Discover the Community