Community
Posted 1w ago by @ZanyChayote
Not sure what this second longer leafed guy is anyone know? the other leaf in there with him is a marble queen pothos at fist i thought they were the same i don't think they are.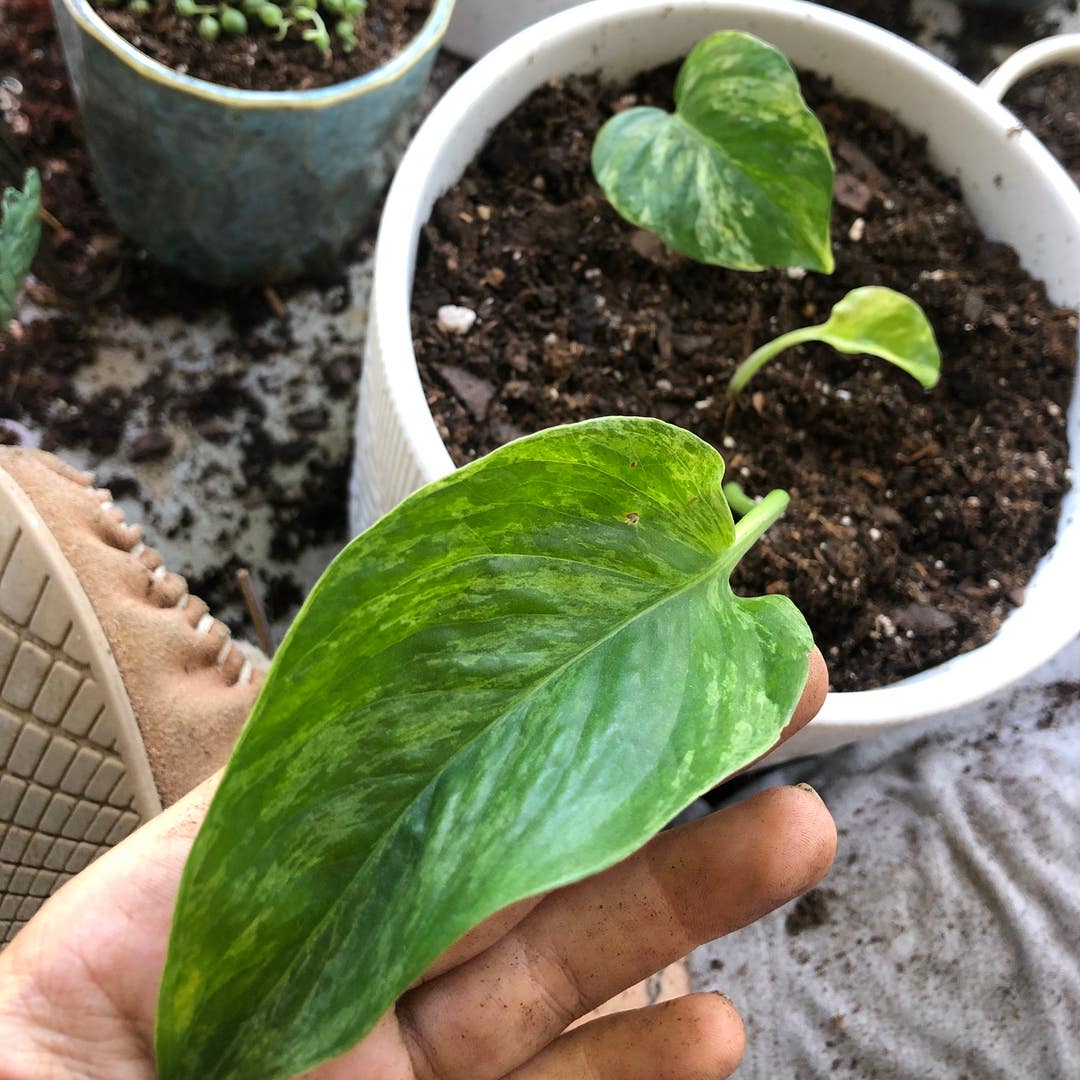 See more content like this
Growing healthy plants can be intimidating, but you're not in it alone. Get inspired from other Greg users!
Discover the Community