Community
Posted 5M ago by @user1d64884b
How does everyone get this thing to grow leaves? Mine has been dropping at least a leaf a week since I got it last month - now being down to it's final 4. Should I just toss it and buy a new one? I repotted to a larger one at the beginning of the month and follow the watering schedule from the app, but it doesn't seem to like it.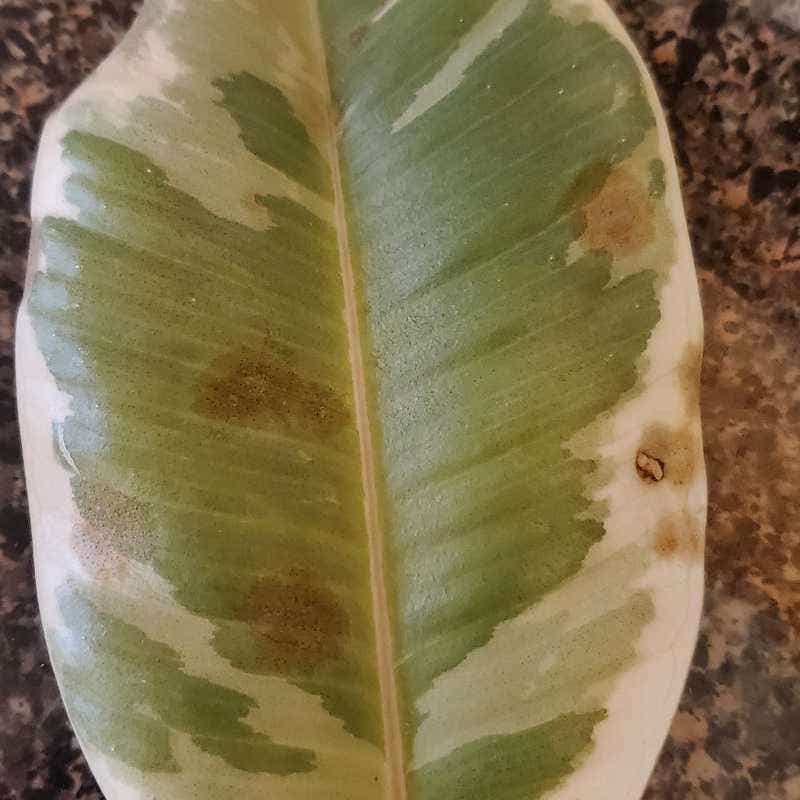 See more content like this
Growing healthy plants can be intimidating, but you're not in it alone. Get inspired from other Greg users!
Discover the Community