Community
Posted 2w ago by @HolyKingfern
What could possibly be going on with my FLo? A fe of her leaves are yellowing! She's by a window although my apt doesn't get very much sunlight throughout the day. I also have lights that I use.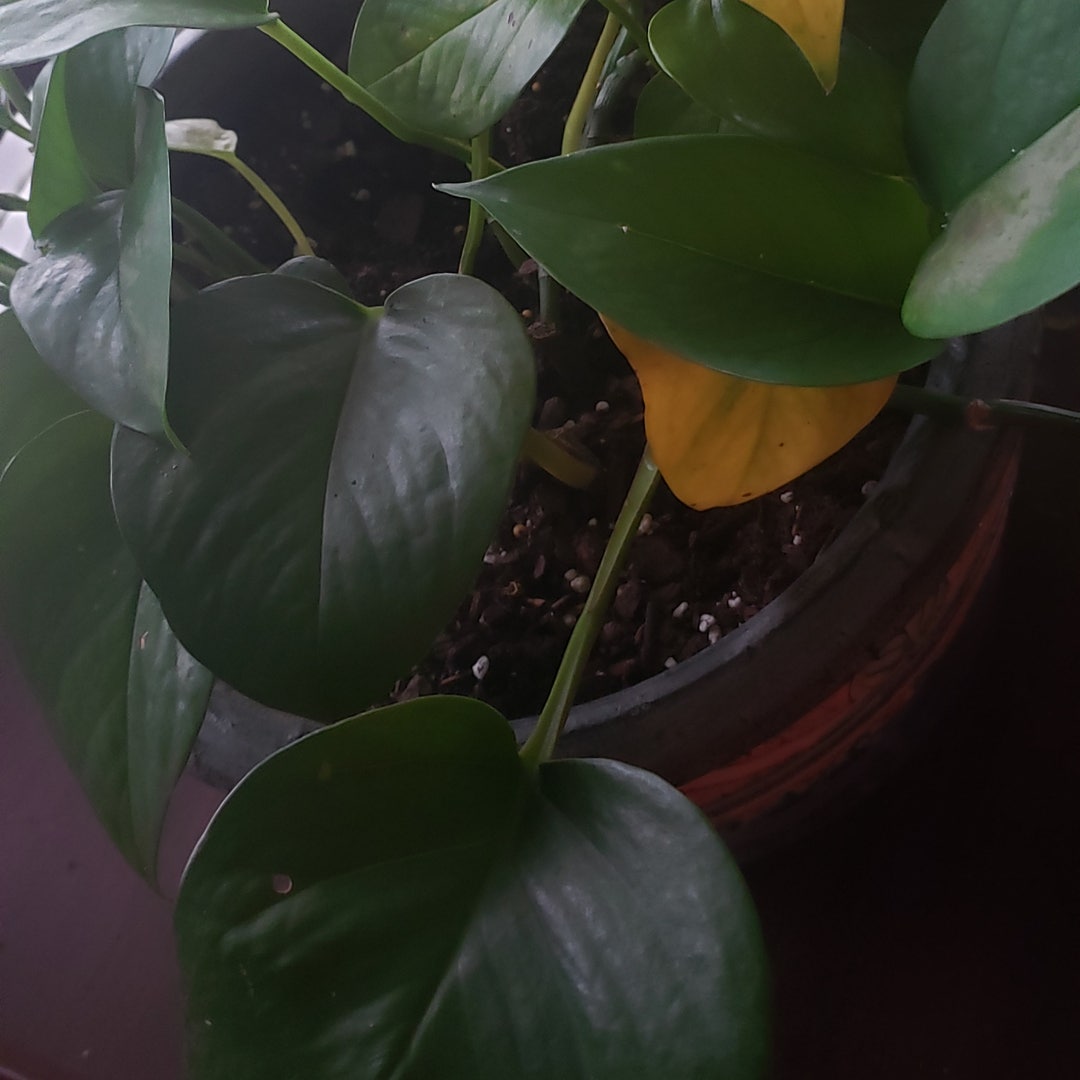 See more content like this
Growing healthy plants can be intimidating, but you're not in it alone. Get inspired from other Greg users!
Discover the Community