Community
Posted 5M ago by @JessDickie
I have had this leaf for months, purchased off Etsy. I put the leaf in some water for a few weeks and then put the leaf into some soil. Gets regular sun and on a good water schedule. I haven't seen any growth or movement at all. Thoughts? Advice?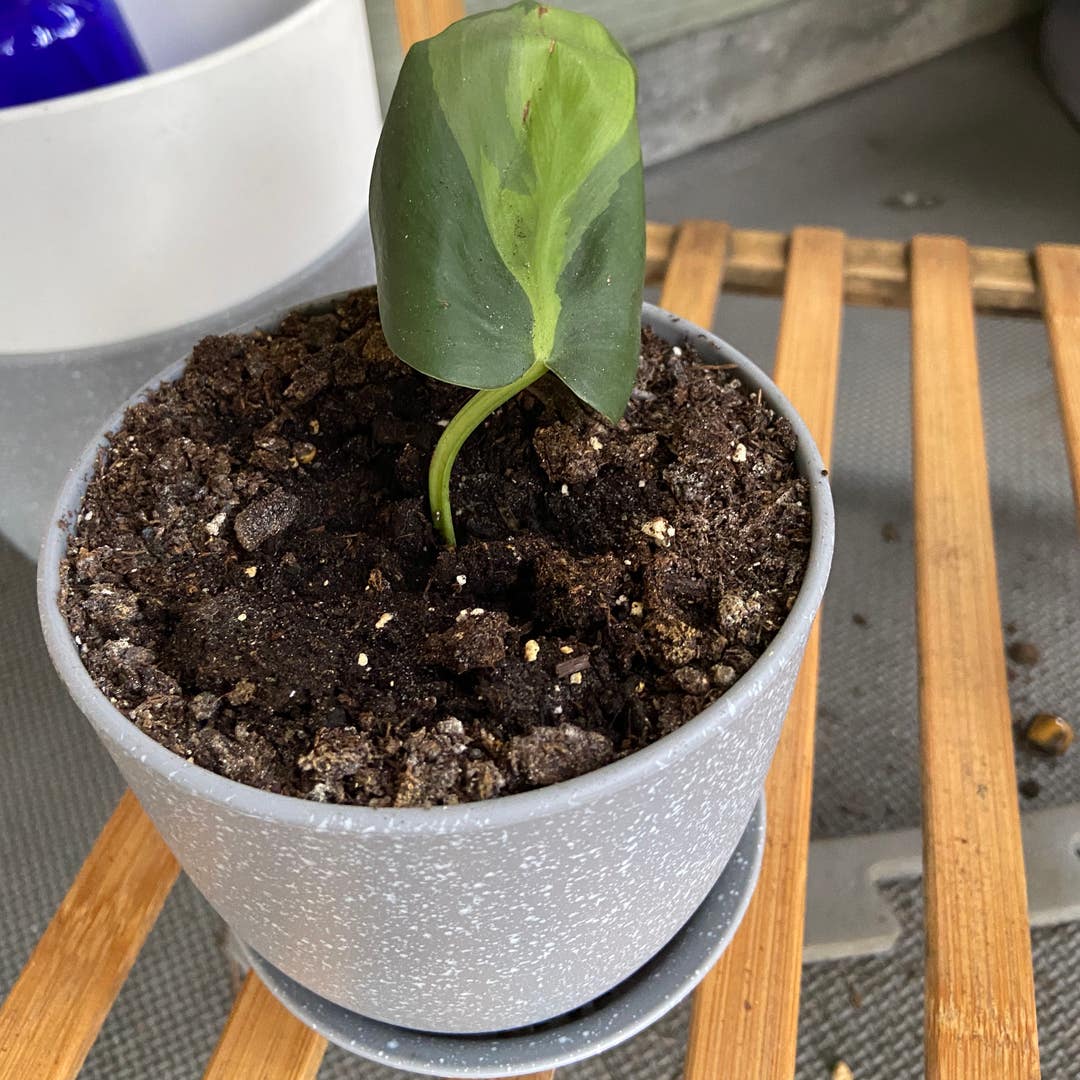 See more content like this
Growing healthy plants can be intimidating, but you're not in it alone. Get inspired from other Greg users!
Discover the Community