Community
Posted 1M ago by @userd779e61f
Can you propagate Norfolk pine from stem cuttings?
I inherited a large Norfolk Island Pine with a fair amount of brown on some boughs, especially near the trunk. She's happy and healthy now, but I know the brown parts are dead. Can I trim these boughs and propagate the clippings? Or are my options to trim them and alter the overall shape, or just leave them on there and say they add character? Thanks 🙏🏼 #BigEasyPlantKrewe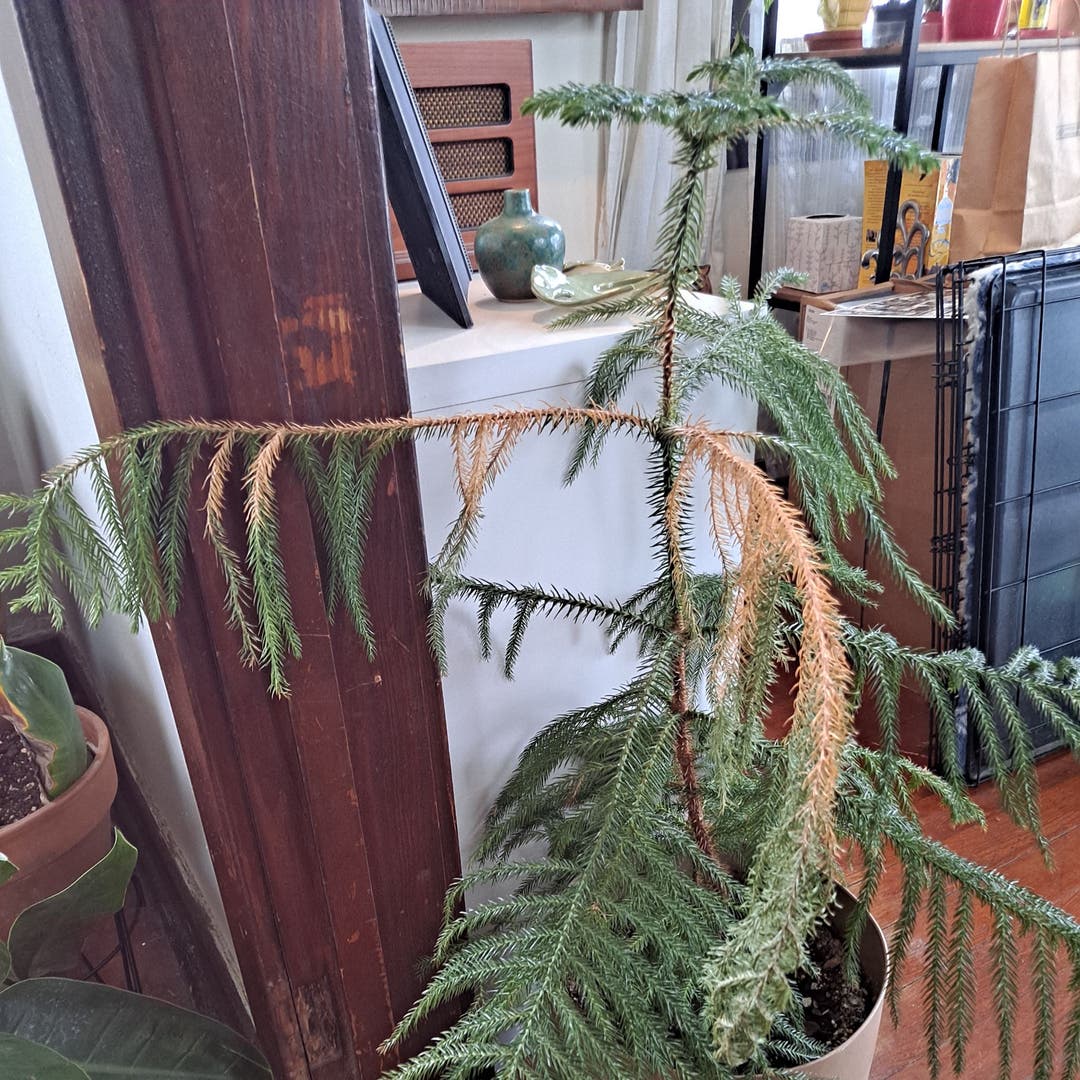 See more content like this
Growing healthy plants can be intimidating, but you're not in it alone. Get inspired from other Greg users!
Discover the Community