Community
Posted 1M ago by @NumberoneKowhai
Brown spots on my sago palm
For a couple of weeks now I've been noticing some brown spots on my sago palms leaves. Just today I noticed one leaf was completely brown and there are a couple more that have broken off because of the brown. What can I do to help him feel better?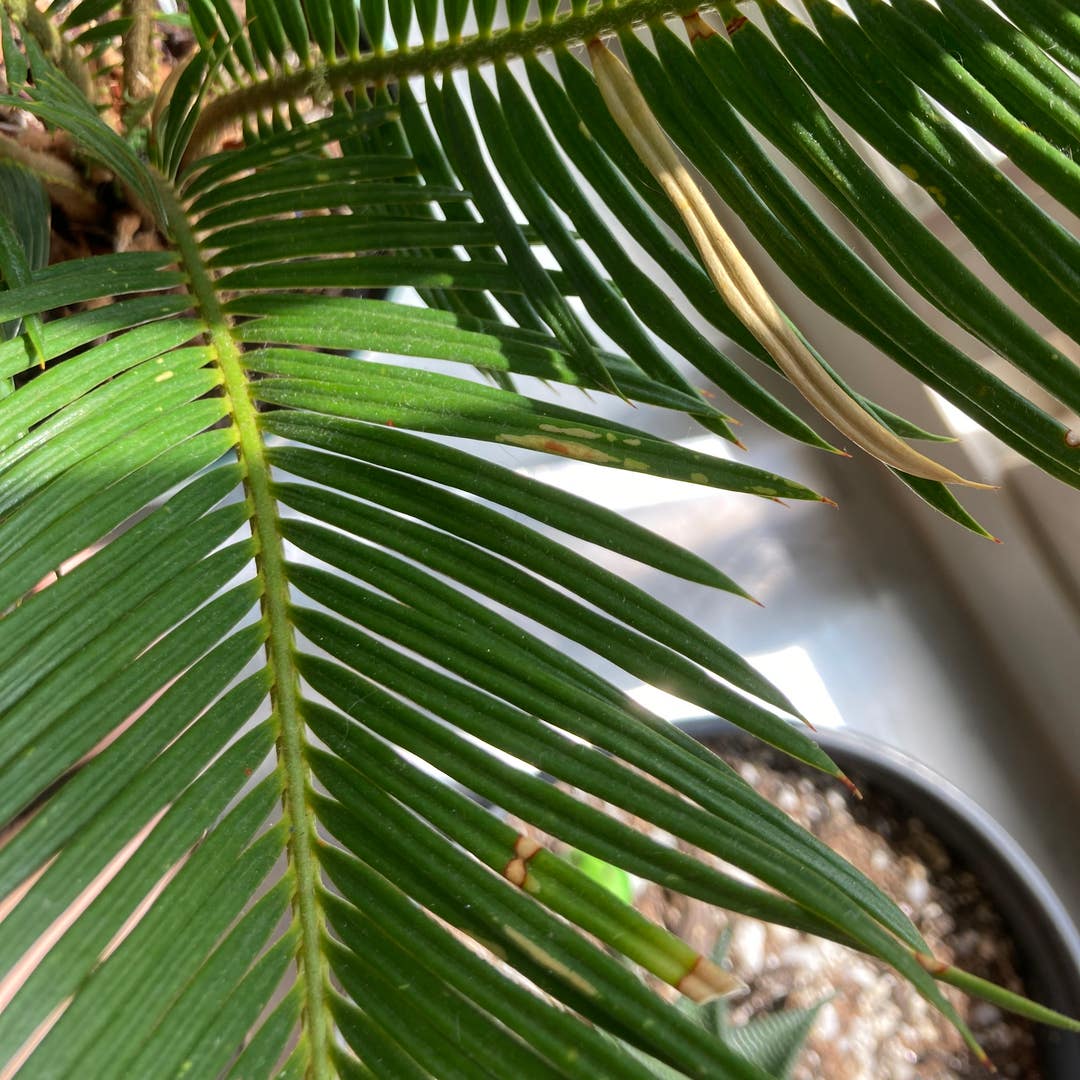 See more content like this
Growing healthy plants can be intimidating, but you're not in it alone. Get inspired from other Greg users!
Discover the Community