Community
Posted 2w ago by @Italiangal26
My snake plant Sophie has a damaged leaf which happened during shipping before I received her. Should I trim it or cut the whole leaf off at the soil line?
I read that if I cut off the dead part that it won't grow anymore so I'm not sure what I should do! Any help would be greatly appreciated!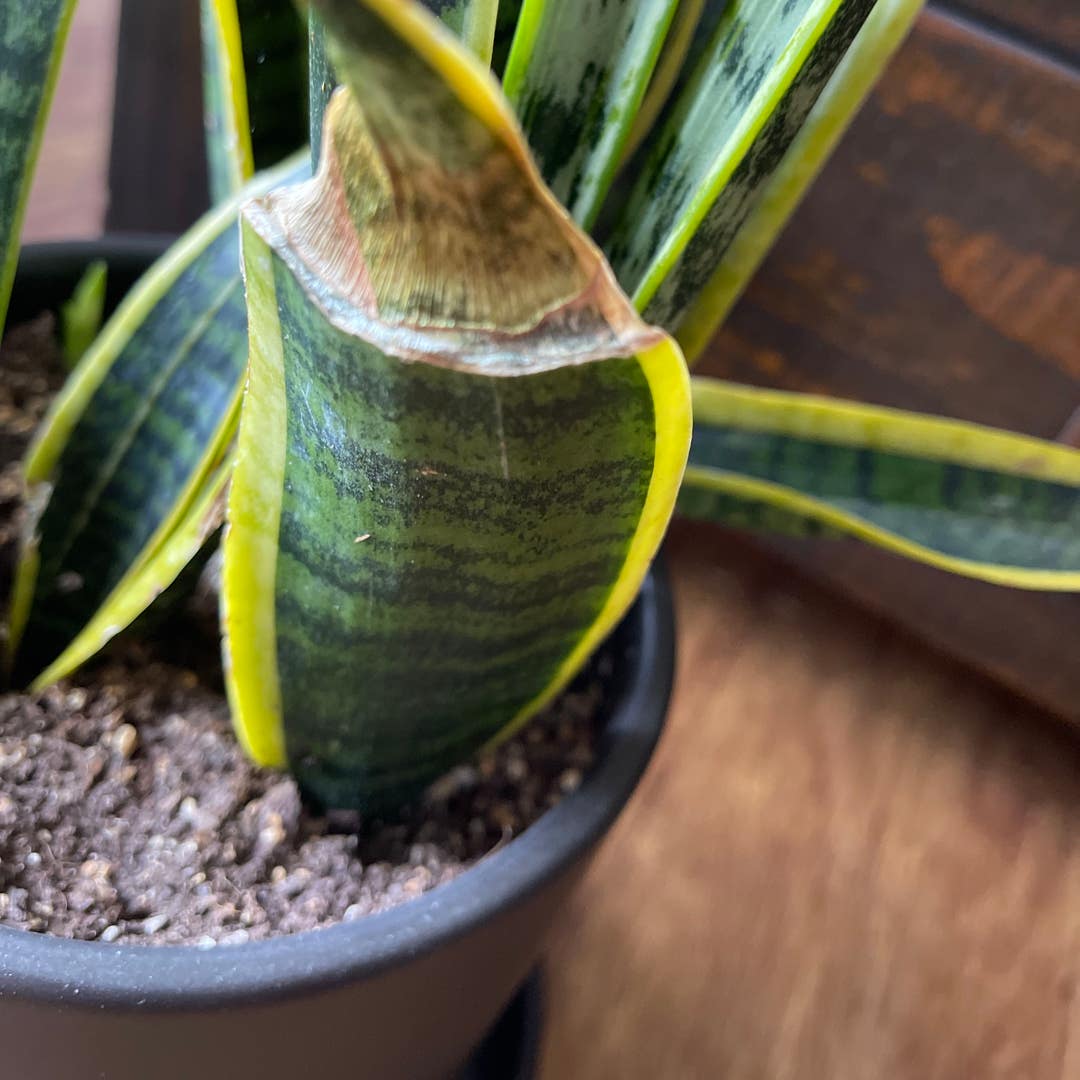 See more content like this
Growing healthy plants can be intimidating, but you're not in it alone. Get inspired from other Greg users!
Discover the Community