Community
Posted 2w ago by @alexcollectsplants
Can I repot straight away?
I've just made this cutting from my monstera and it already has 2 long aerial roots. Should I still keep it in water for a while or can I put it straight into soil now? Thank you 😊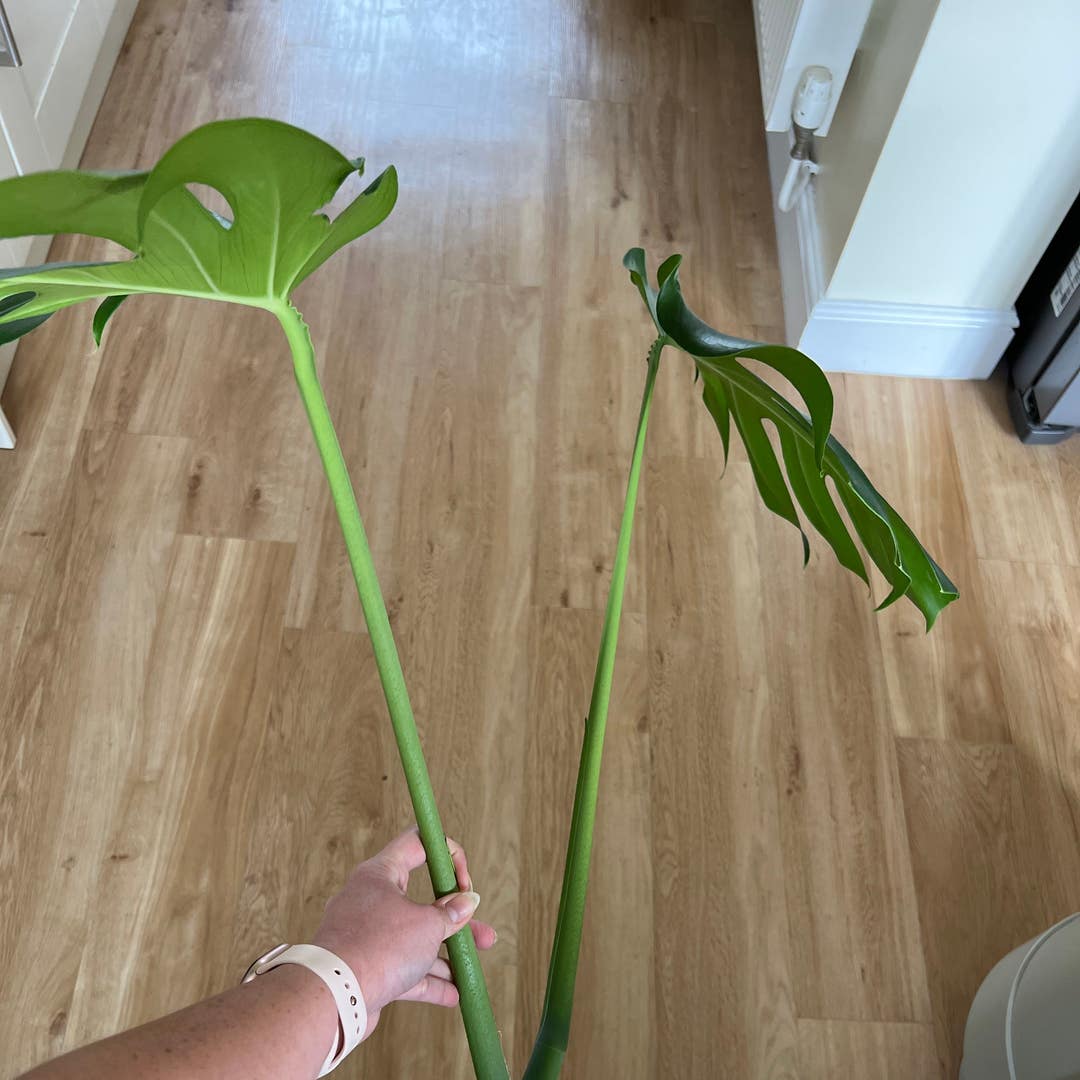 See more content like this
Growing healthy plants can be intimidating, but you're not in it alone. Get inspired from other Greg users!
Discover the Community