I just got this yesterday and the flowers are getting droopy. I repotted it with new soil, watered it, lightly sprayed with flower safe pesticide, and left it in the window. The sun was blocked by clouds for a good portion of the day but I didn't think they could get this droopy so fast.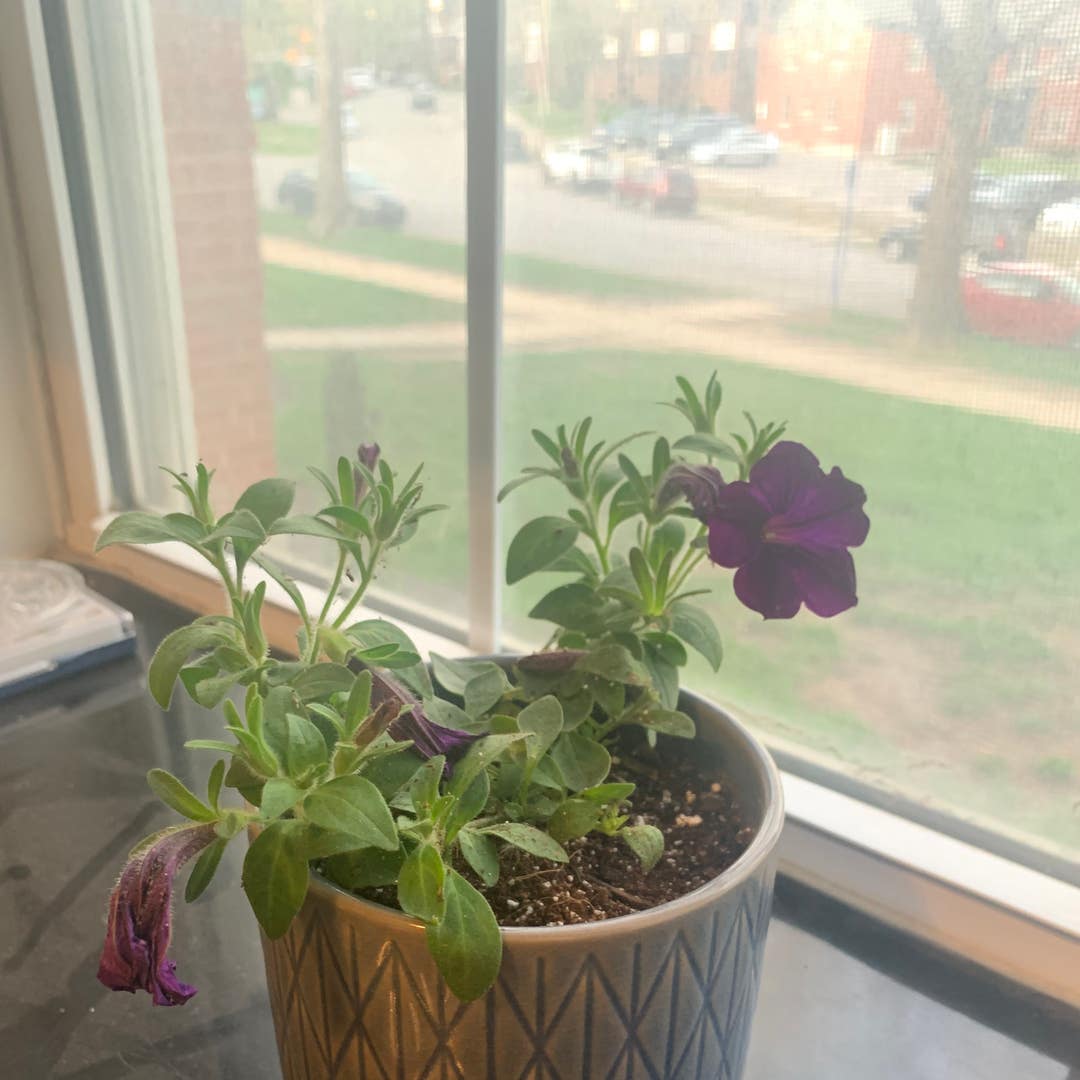 See more content like this
Growing healthy plants can be intimidating, but you're not in it alone. Get inspired from other Greg users!
Discover the Community