Community
Posted 6d ago by @user67622
Has anyone noticed their terracotta pots molding? It doesn't seem to be an issue for the plant itself, but I am concerned that it is bad for my house. Do I wash/scrub it off?? Help!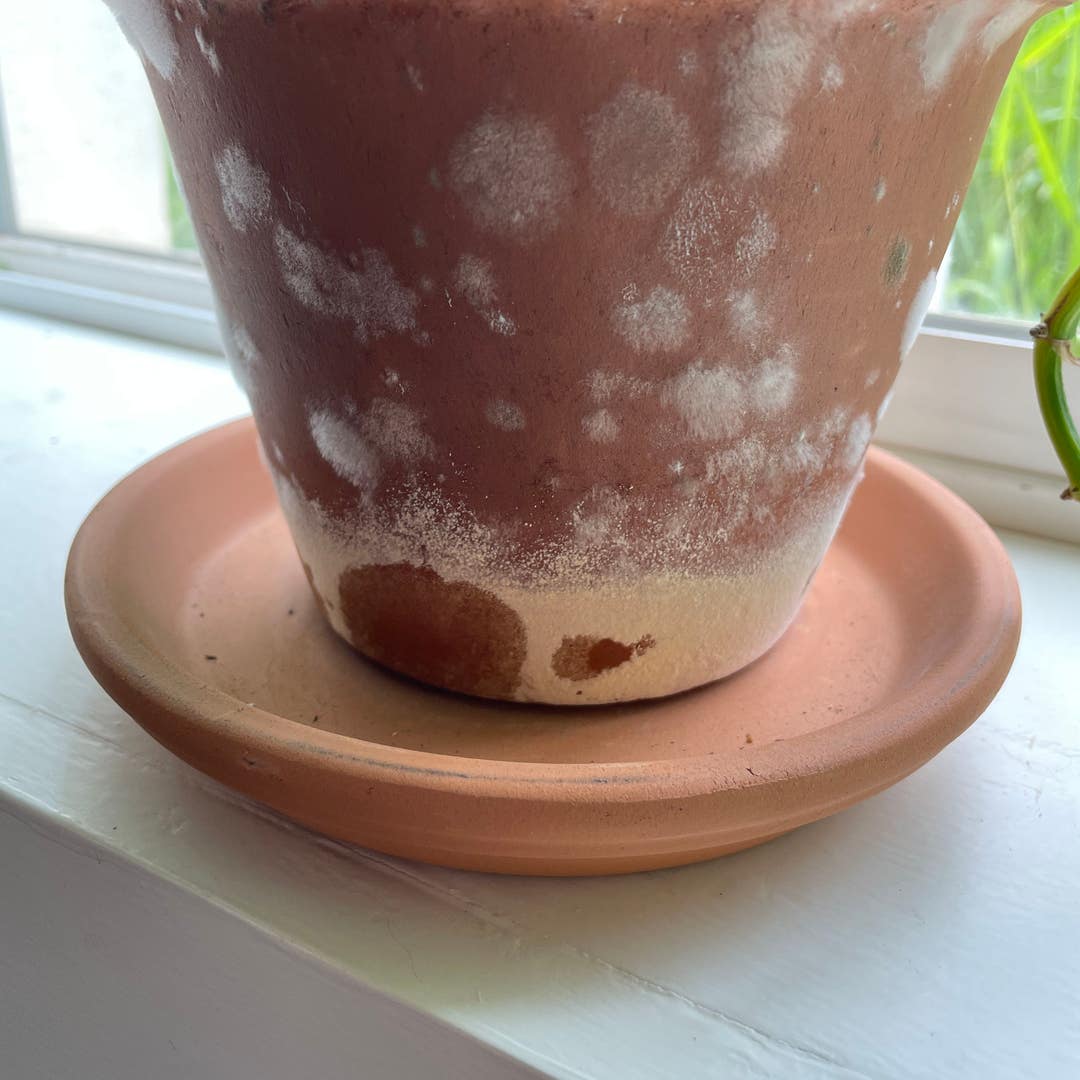 See more content like this
Growing healthy plants can be intimidating, but you're not in it alone. Get inspired from other Greg users!
Discover the Community