Community
Posted 1M ago by @GenerousSoursop
My aloe plant seems to be growing a new plant on top of the old one.
The older leaves are dark and drooping but the new ones are light green and standing tall. What should I do about this?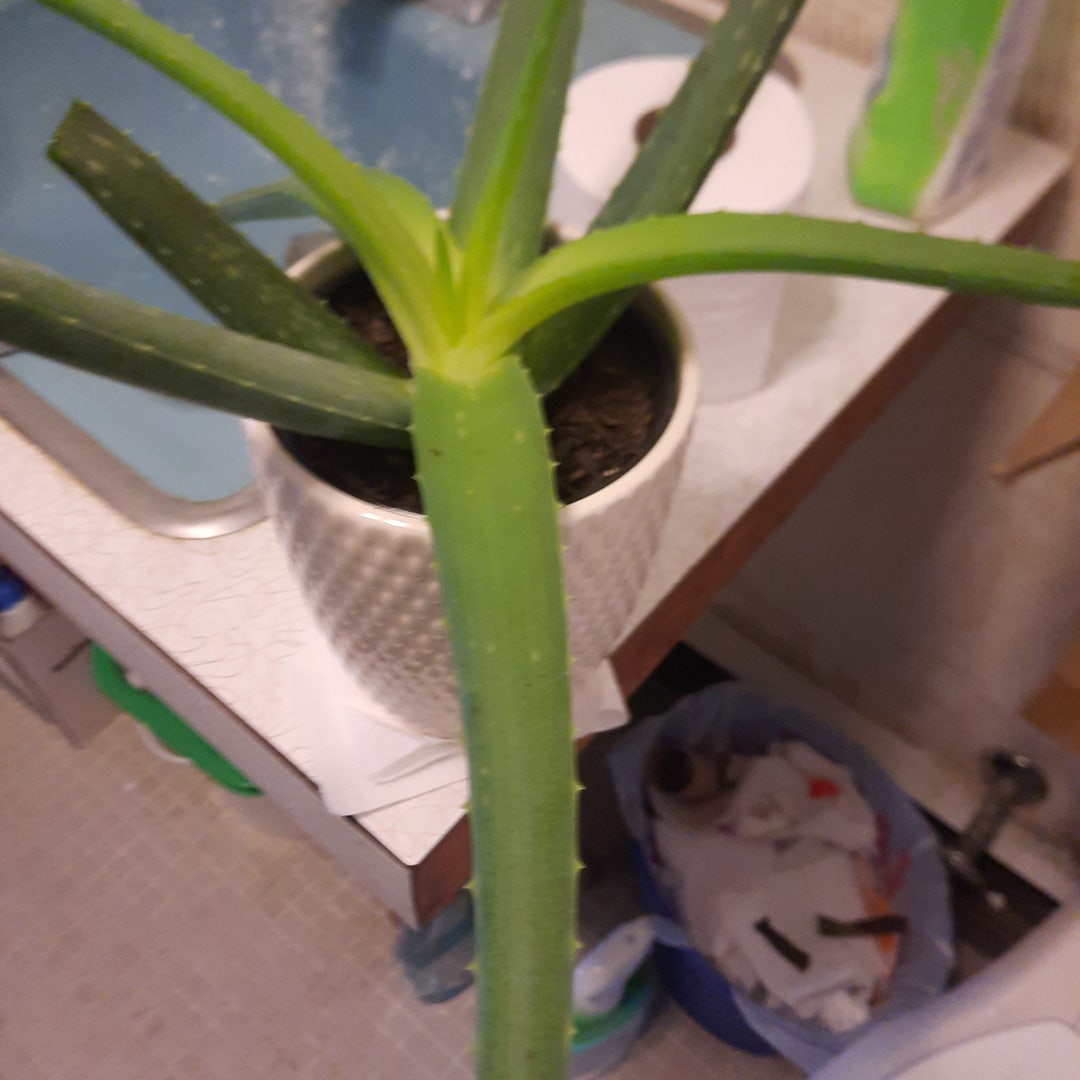 See more content like this
Growing healthy plants can be intimidating, but you're not in it alone. Get inspired from other Greg users!
Discover the Community