Community
Posted 1w ago by @VeronicasOasis
Leaves seem to be withering/ pointing inward
I'm a newbie and not sure what this means! It was recently transplanted from one place to another. Trying to see what I can do to make sure this one thrives.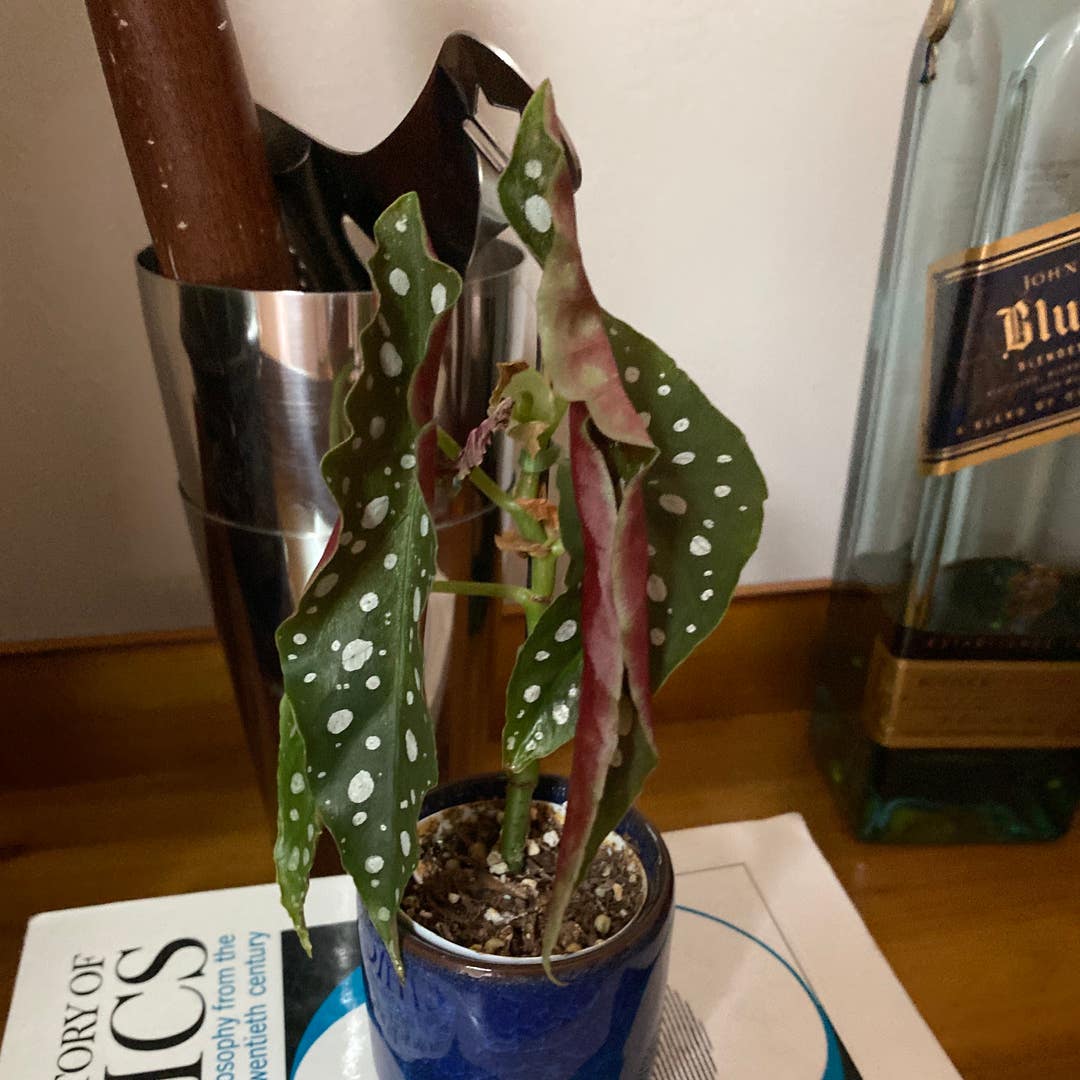 See more content like this
Growing healthy plants can be intimidating, but you're not in it alone. Get inspired from other Greg users!
Discover the Community