Community
Posted 3w ago by @Plantilicious
My zebra plant is wilting!
I got this zebra plant about a week ago and watered it pretty recently. I also sprayed some mist on the leaves . i repotted it today. It gets adequate sun light- it hasn't started wilting until today. What should I do to save it? #ZebraPlant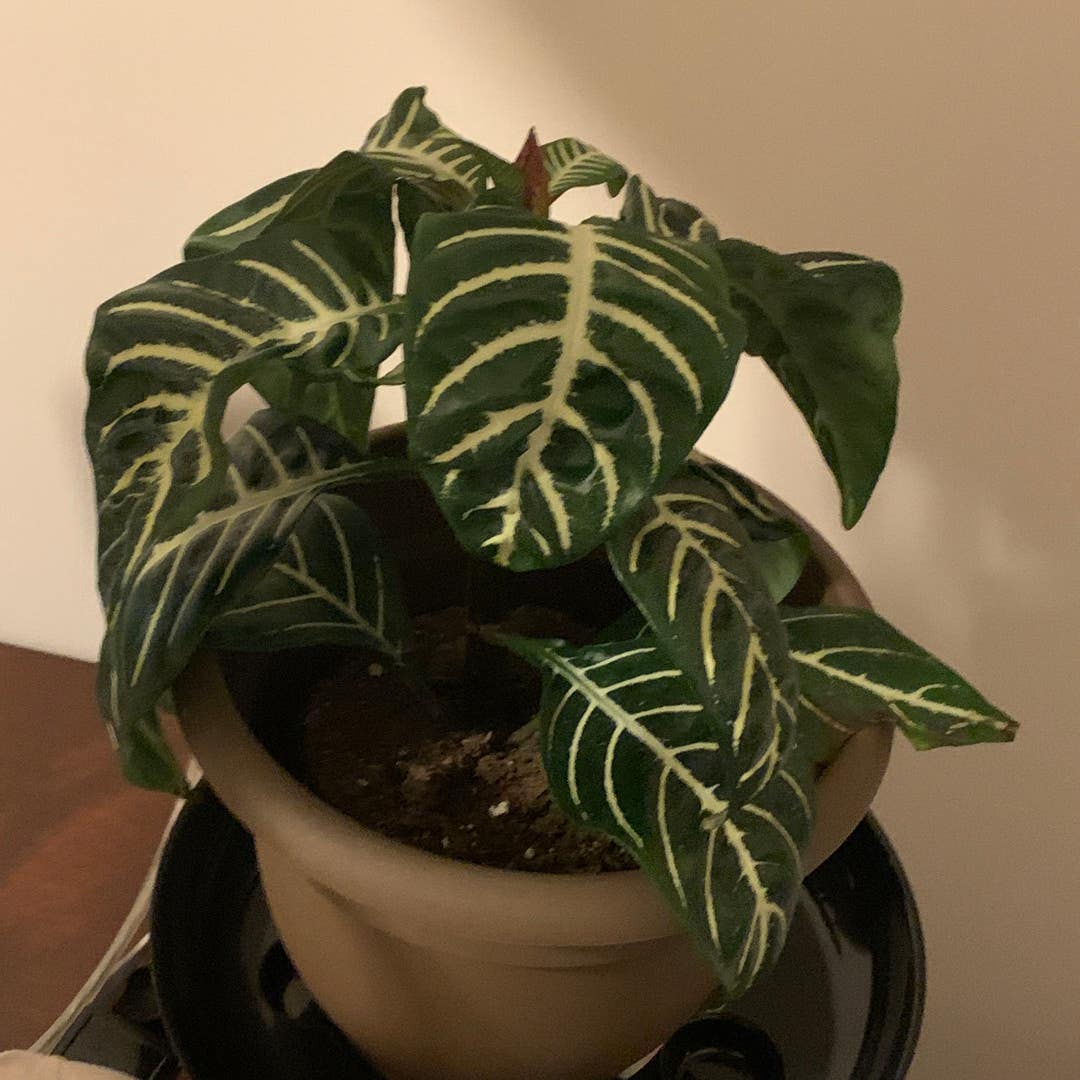 See more content like this
Growing healthy plants can be intimidating, but you're not in it alone. Get inspired from other Greg users!
Discover the Community