Community
Posted 1M ago by @itslucymg
Does anyone know what's wrong with my alocasia?? She stopped growing a while back and now it's leaves are yellowing one by one (this is the second one, the other one I threw it out already).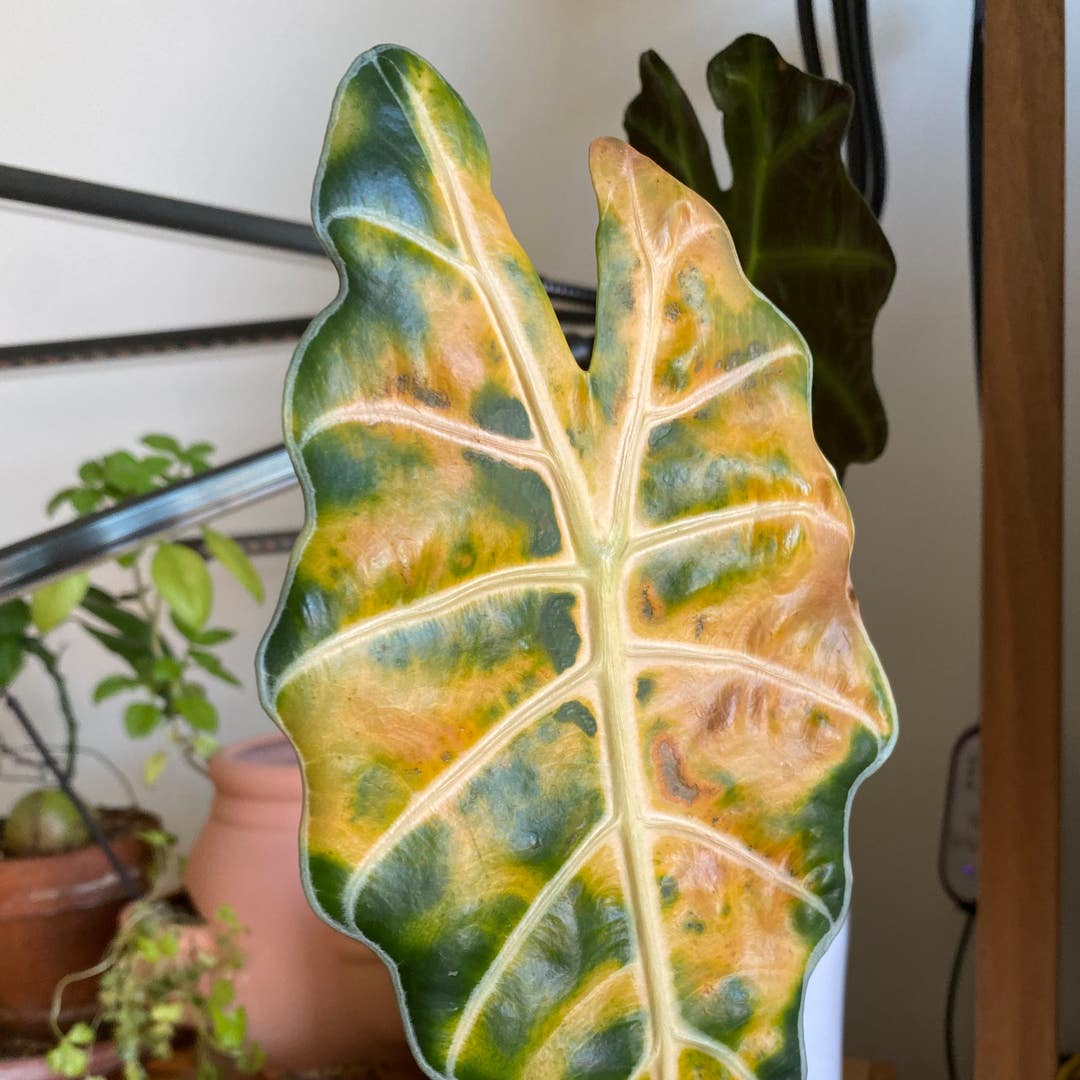 Best Answer
See more content like this
Growing healthy plants can be intimidating, but you're not in it alone. Get inspired from other Greg users!
Discover the Community