Community
Posted 1w ago by @UnbiasedTree
Help! What happened to my air plant?
Went to soak all my air plants in water and a teeny amount of orchid fertilizer for the first time just now (I've only ever misted them before because they don't get a ton of light), and noticed that this one looked like this. Any idea what happened? Not enough light and overwater? Underwatered? Can it be saved?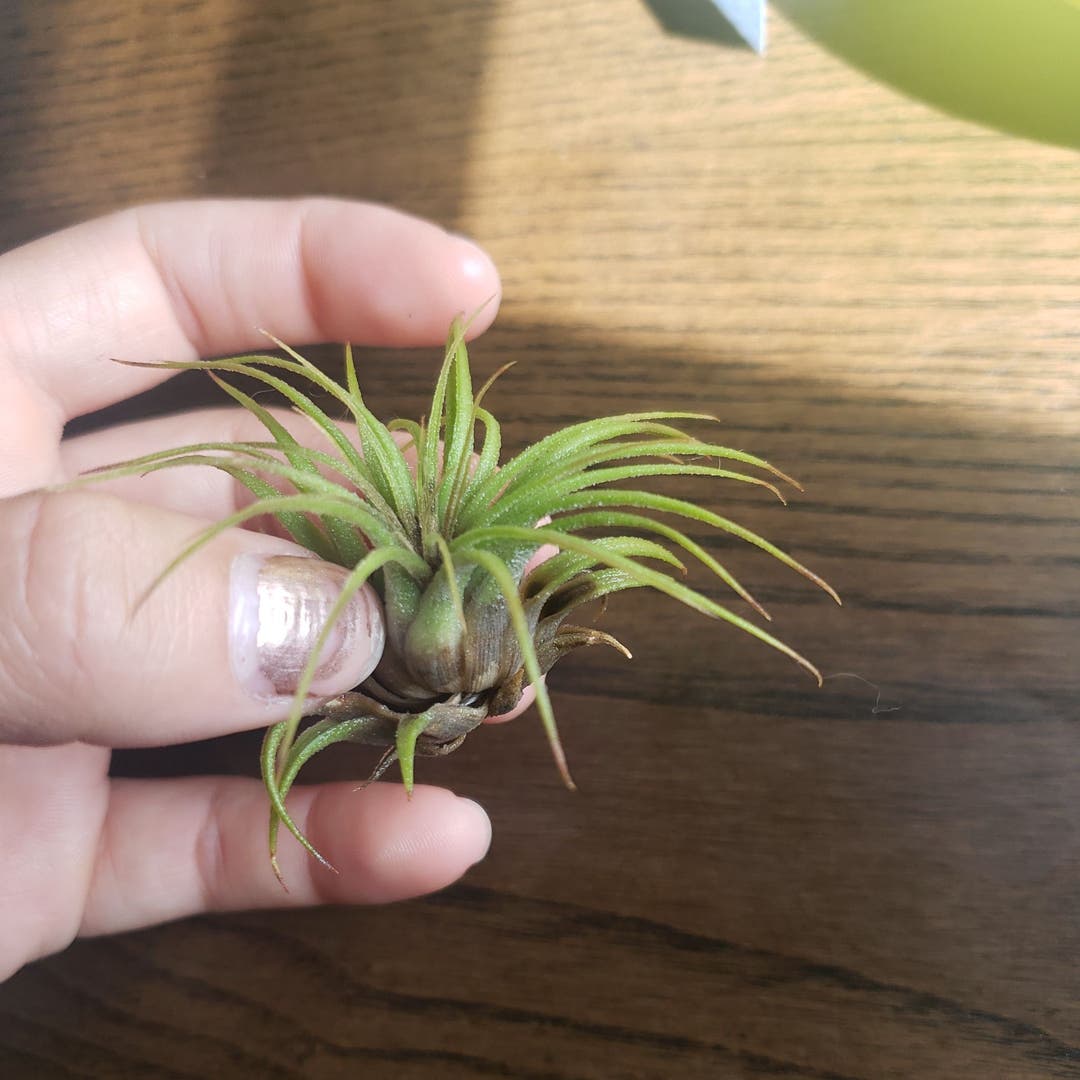 Best Answer
See more content like this
Growing healthy plants can be intimidating, but you're not in it alone. Get inspired from other Greg users!
Discover the Community