Community
Posted 1M ago by @oliveh101
She's doing okay but all the new growth is on one side, so the plant is leaning at an alarming angle. I've been rotating which side faces the sun without success. Should I cut that back? Repot?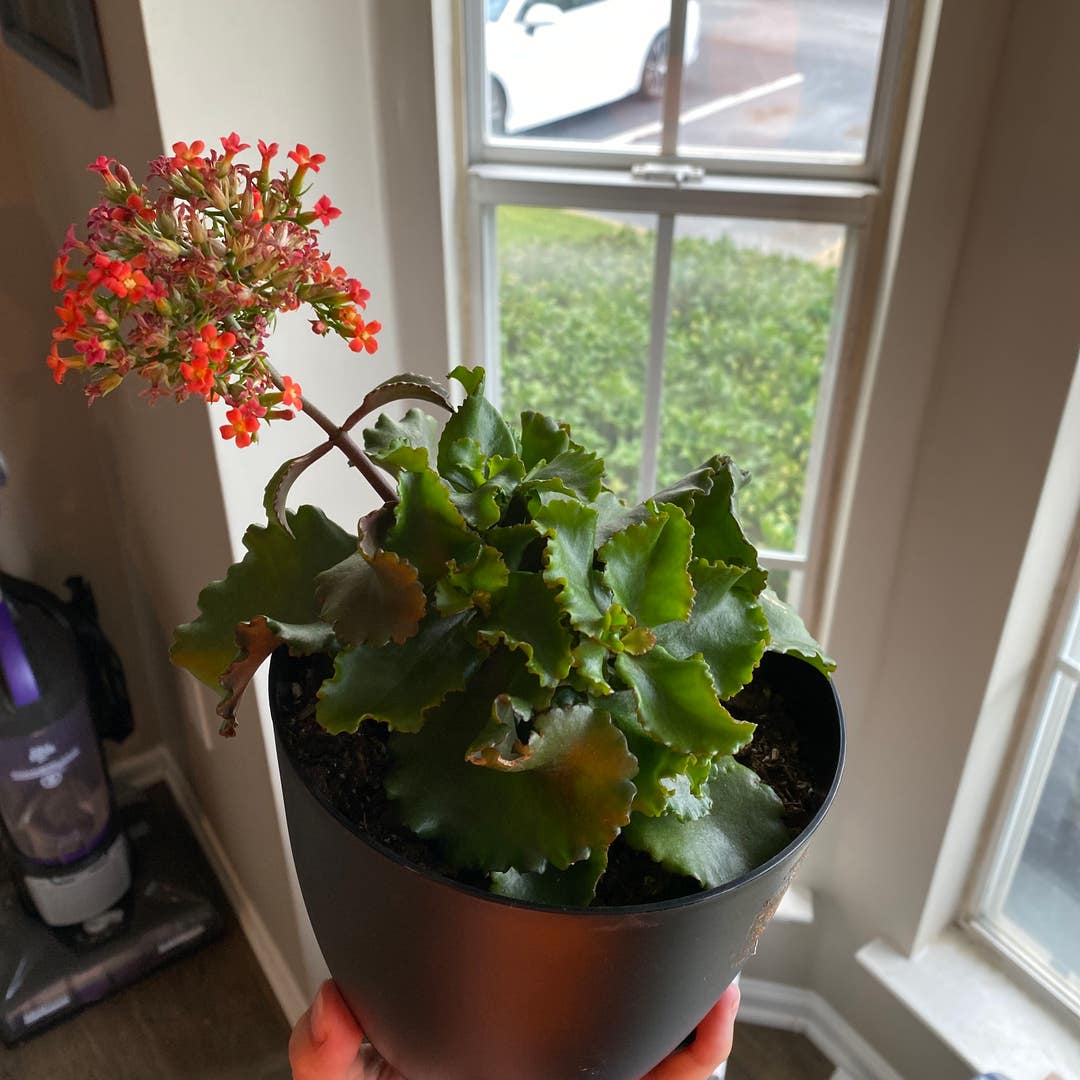 See more content like this
Growing healthy plants can be intimidating, but you're not in it alone. Get inspired from other Greg users!
Discover the Community