Community
Posted 1w ago by @didyoueventry
What type of plant is this?
The person I bought it from told me the name, but I can't remember what it was. I want to research it, but I can't really do that if I don't know the name.
I remember the vendor telling me that they can climb stuff, or they can hang. I don't know if that helps anyone identify it or not.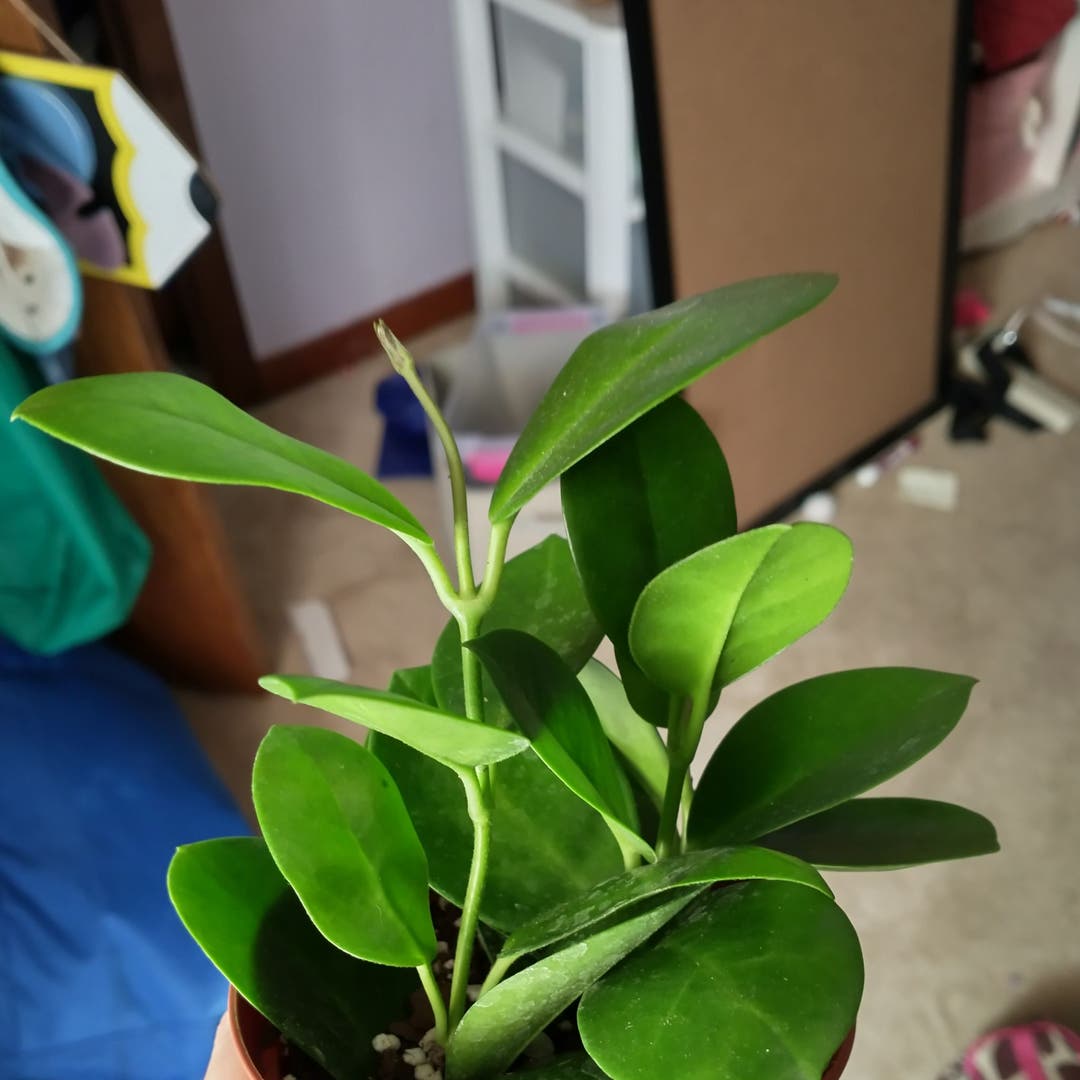 See more content like this
Growing healthy plants can be intimidating, but you're not in it alone. Get inspired from other Greg users!
Discover the Community