Community
Posted 4M ago by @FieryRedpepers
Why is my purple heart not blooming? My cat broke it a few times and since then it have regrown but they're are no flowers Also should I put it in a bigger pot?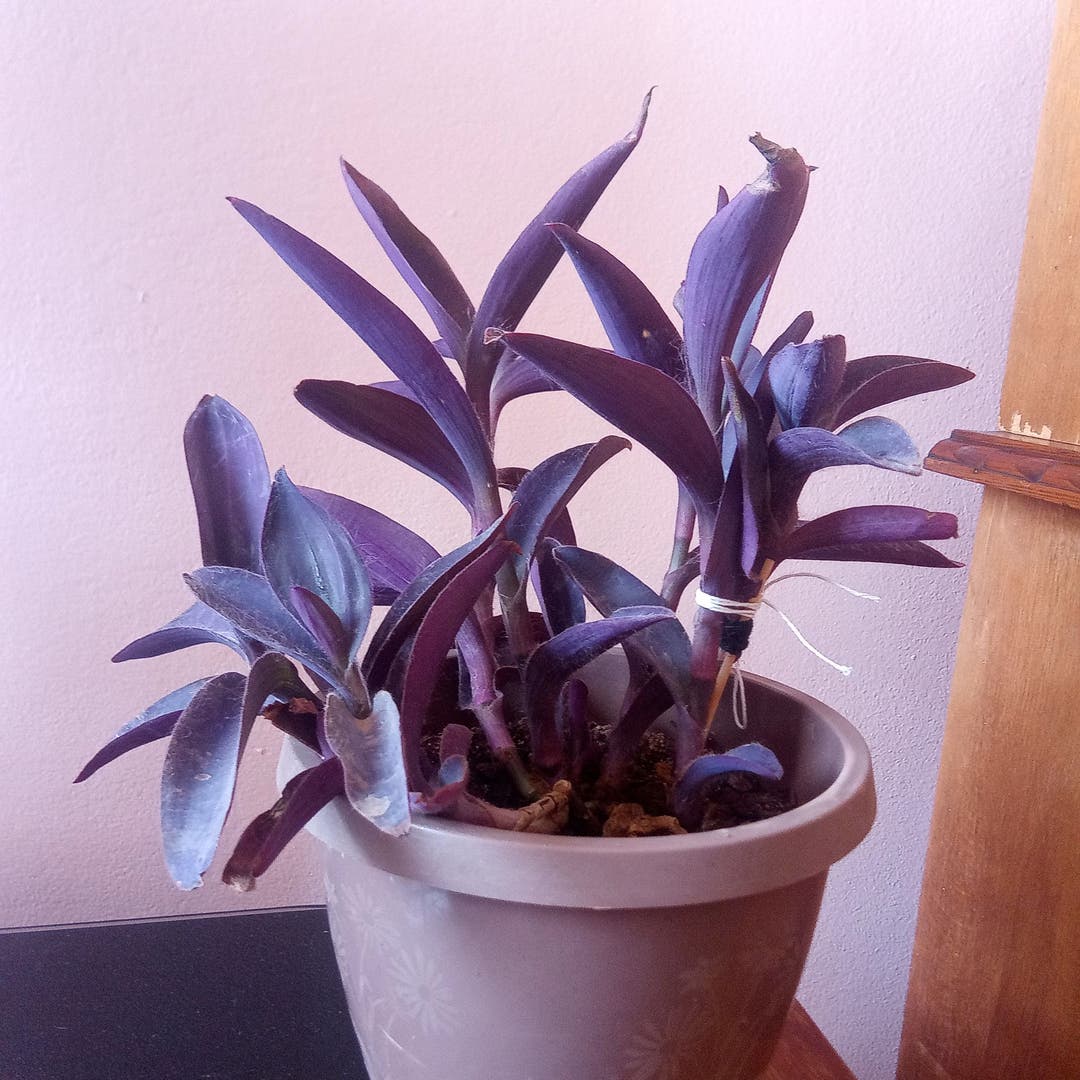 See more content like this
Growing healthy plants can be intimidating, but you're not in it alone. Get inspired from other Greg users!
Discover the Community