Community
Posted 2w ago by @ShibaSunroom
What should I do with this "weirdo" Jellybean succulent???
This plant is one of my first original plants from when I got started 3 years ago and knew nothing about succulents. Poor thing is wonky & beyond etiolated!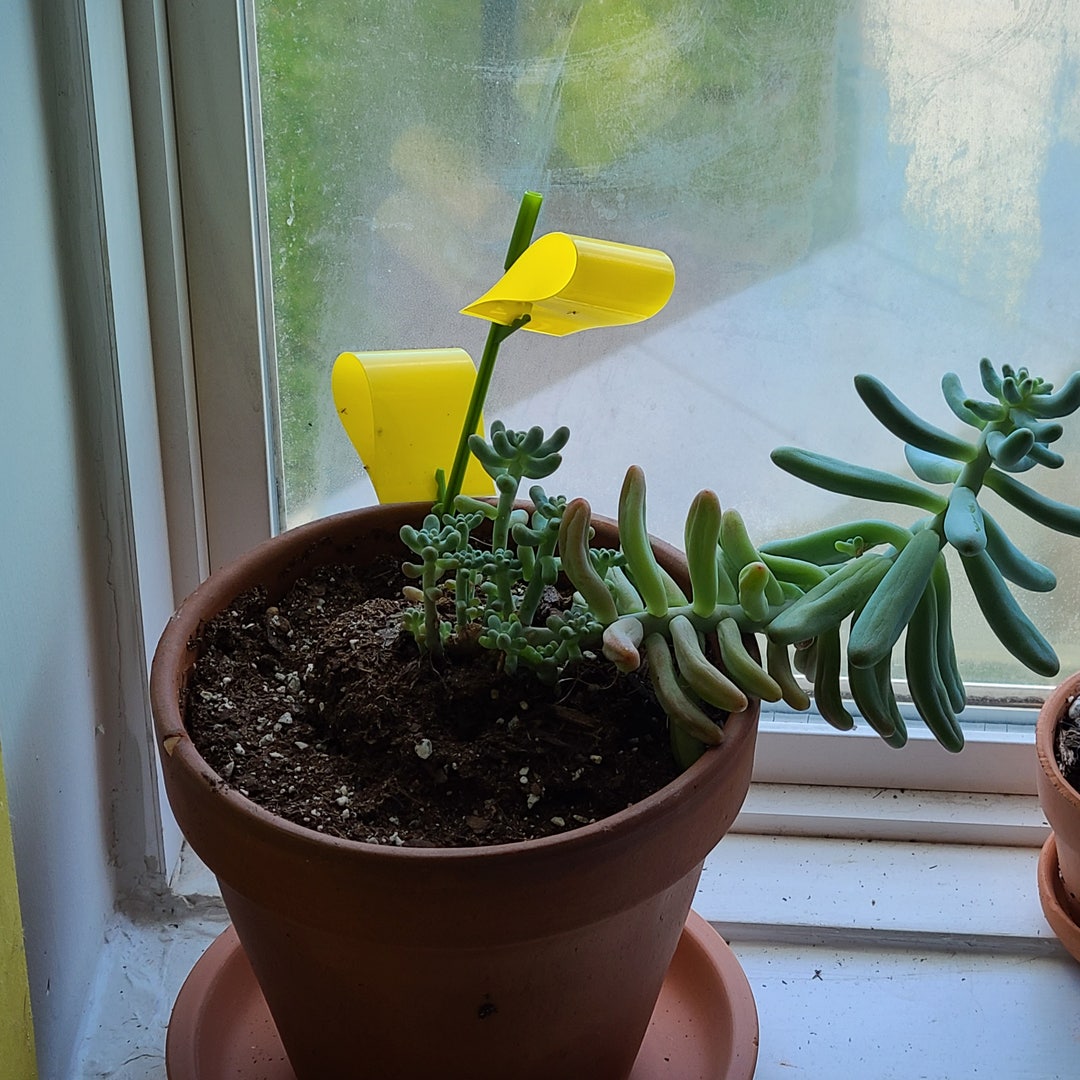 See more content like this
Growing healthy plants can be intimidating, but you're not in it alone. Get inspired from other Greg users!
Discover the Community