Some of my leaves are turning brown on the edges.. what should I do? I have soil for repotting and I just bought fertilizer. It's my first and only fern!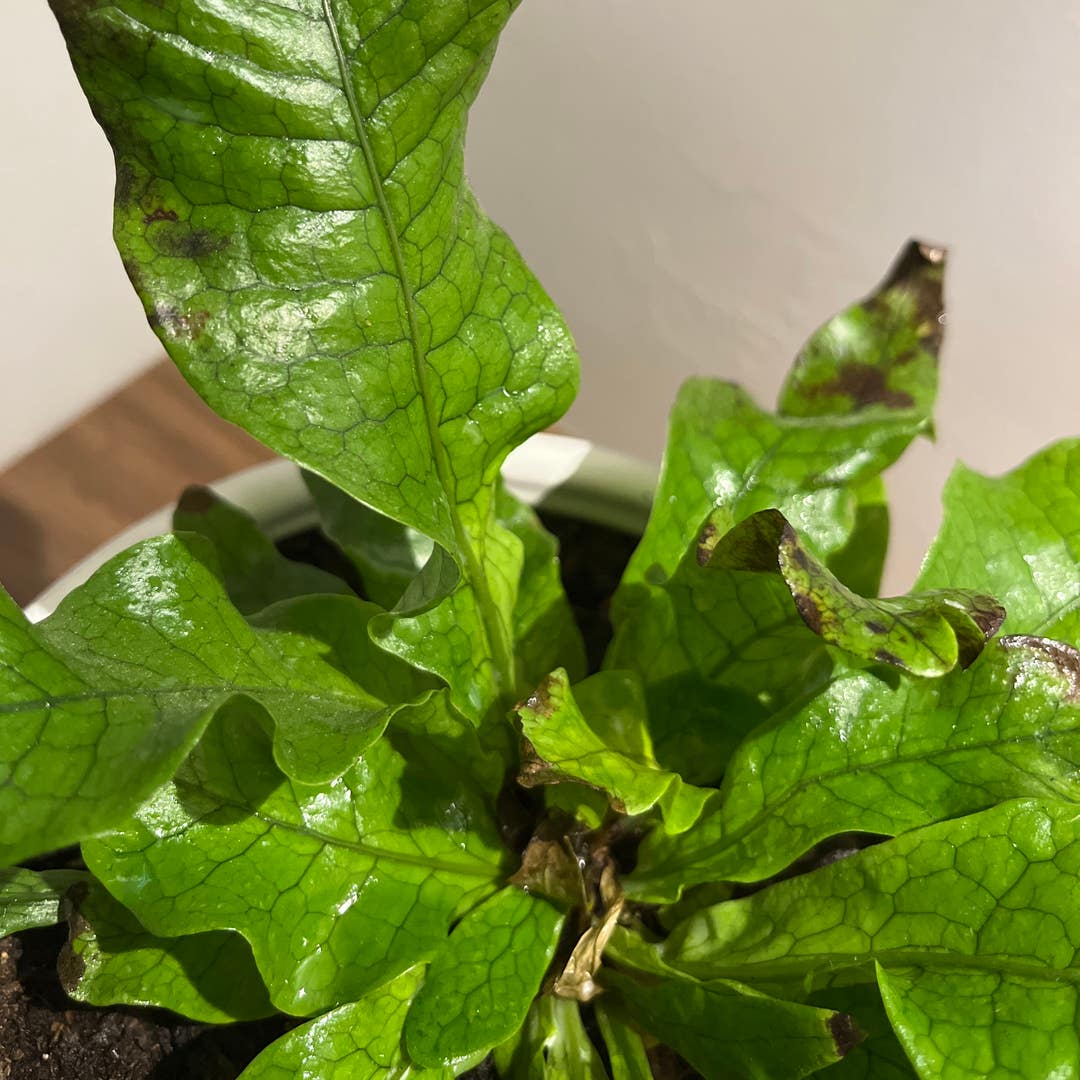 See more content like this
Growing healthy plants can be intimidating, but you're not in it alone. Get inspired from other Greg users!
Discover the Community