Community
Posted 1Y ago by @StylishLentil
My yukkas always looked a bit floppier than other yukkas I've seen. Wondered if I may be over or under watering it or maybe it's not getting enough light?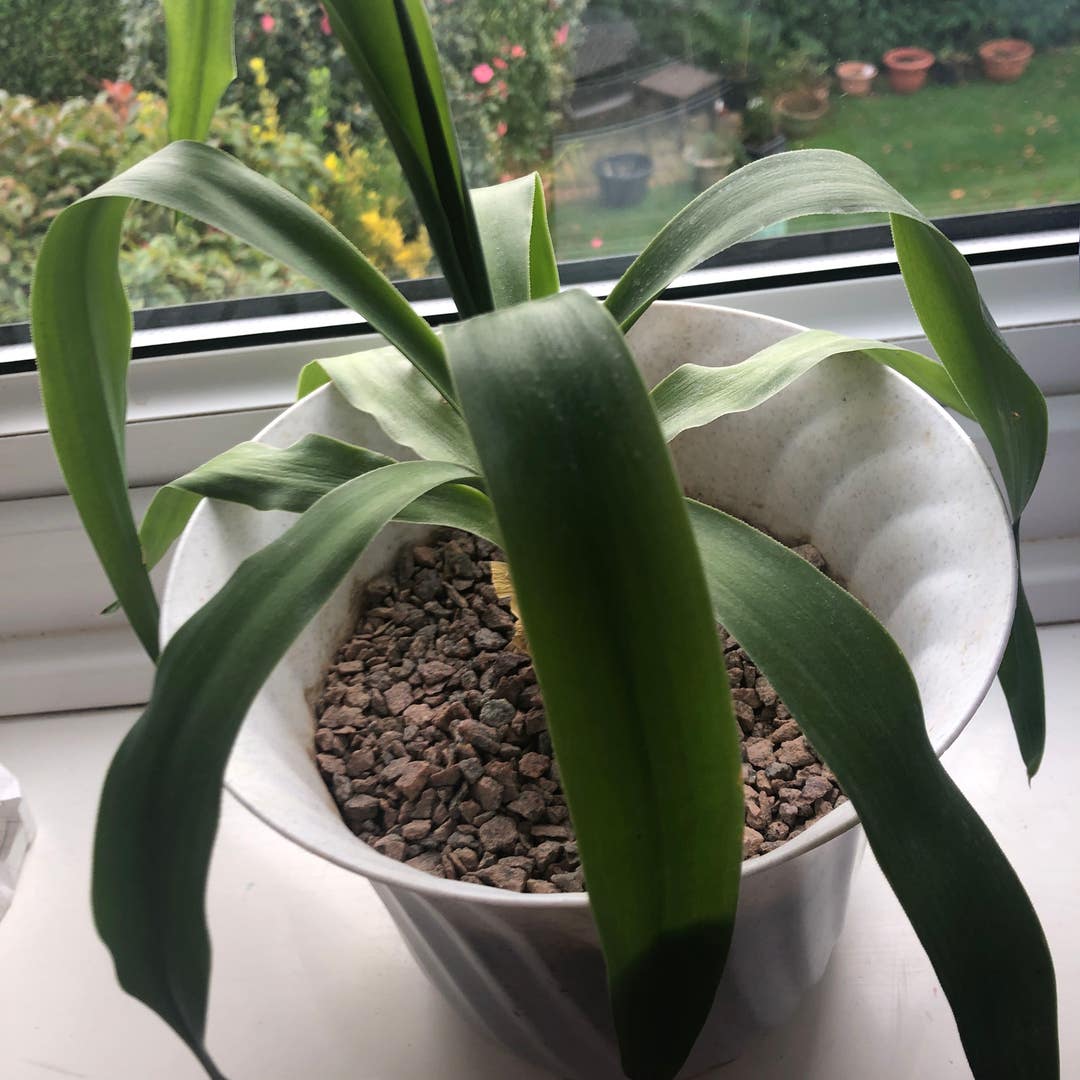 See more content like this
Growing healthy plants can be intimidating, but you're not in it alone. Get inspired from other Greg users!
Discover the Community