Community
Posted 2w ago by @ShaeWayBaby
How do I use a growlight to its best potential?
Ok so I've never ever used a grow light but I found one at Walmart and I'd really like to utilize it in my office (with one tiny northwest facing window). I've read that grow lights need to be pretty close to the plant? And I know I have to keep the light on a bit of a timer… do I use this table lamp with no shade? Or the directional desk lamp? Are there certain plants I shouldn't use the light on? #GrowLights #HappyPlants #NewToThis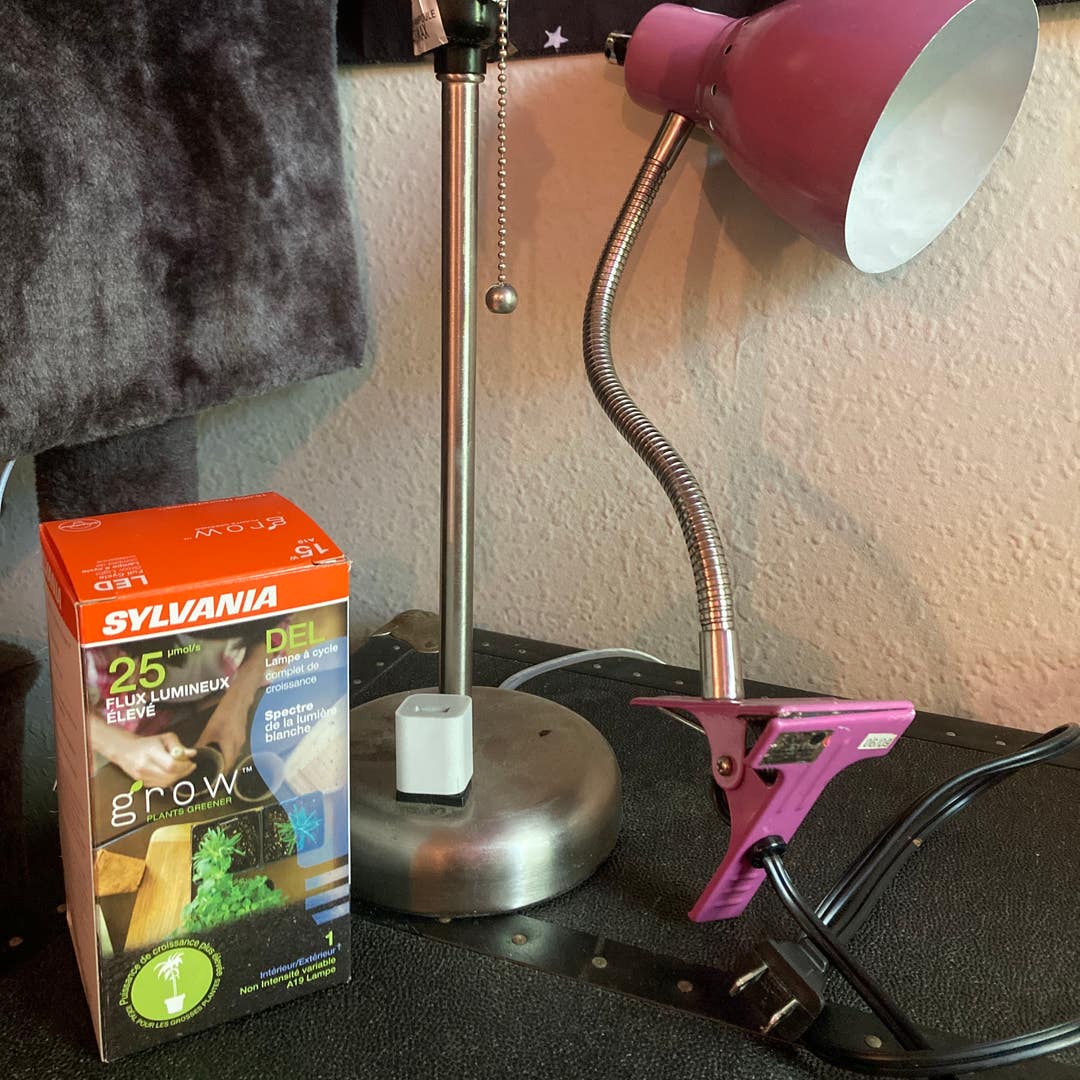 See more content like this
Growing healthy plants can be intimidating, but you're not in it alone. Get inspired from other Greg users!
Discover the Community