Community
Posted 1M ago by @DarkWhisper8126
So this is a friend's plant and she thinks she over watered it? I took it out of the direct sunlight path. I'm trying to save it for her while she is gone. Help!!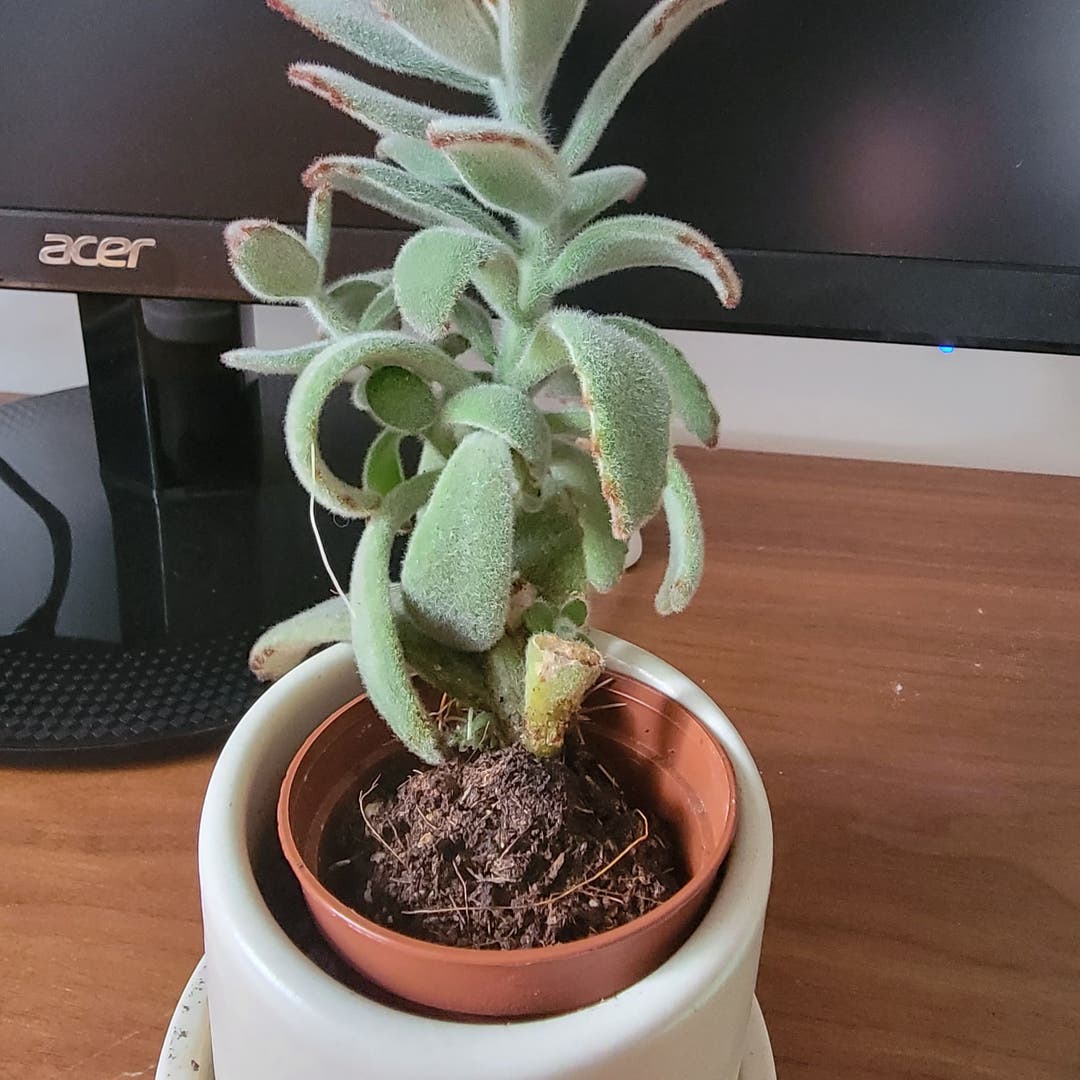 See more content like this
Growing healthy plants can be intimidating, but you're not in it alone. Get inspired from other Greg users!
Discover the Community