Community
Posted 3w ago by @nomoredeadplant
my poor precious baby angel i am so sorry
i can't believe ive done this. my little baby angel fig, ive done her dirty. i knocked off one of her pre-leaf horns. i know it's not the end of the world but still 😩😩😩 now i have plant nut on my black shirt and i'm sad about my baby. approx how long will it take her to heal and start sprouting a new one?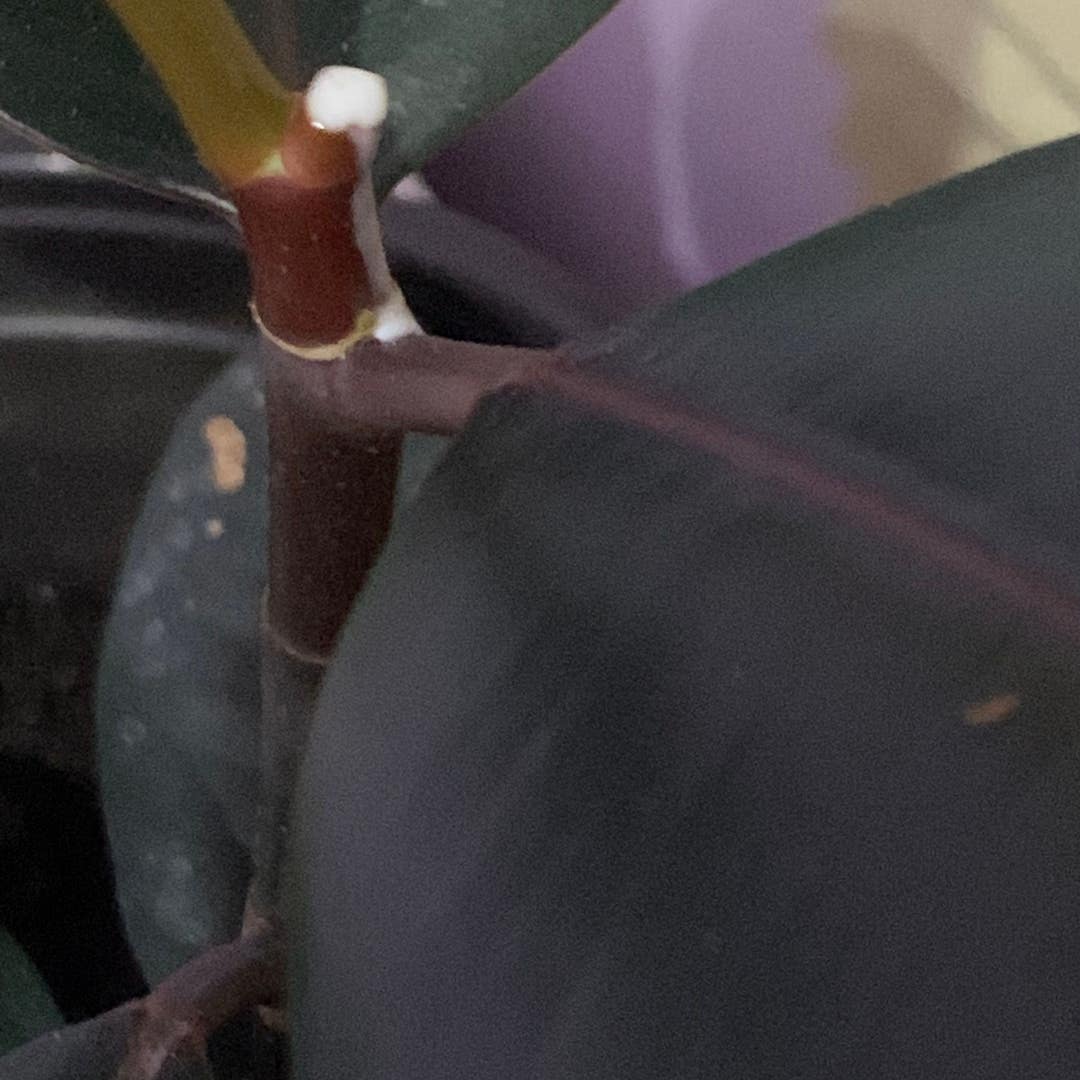 See more content like this
Growing healthy plants can be intimidating, but you're not in it alone. Get inspired from other Greg users!
Discover the Community