Community
Posted 1M ago by @ThatGoblin
Is there a way to revive my string of pearls?
So I got a string of pearls and I didn't know where to put it. I "smartly" put it a bathroom that got barely any light. It half died. Is there anything I can do? Or is it dead?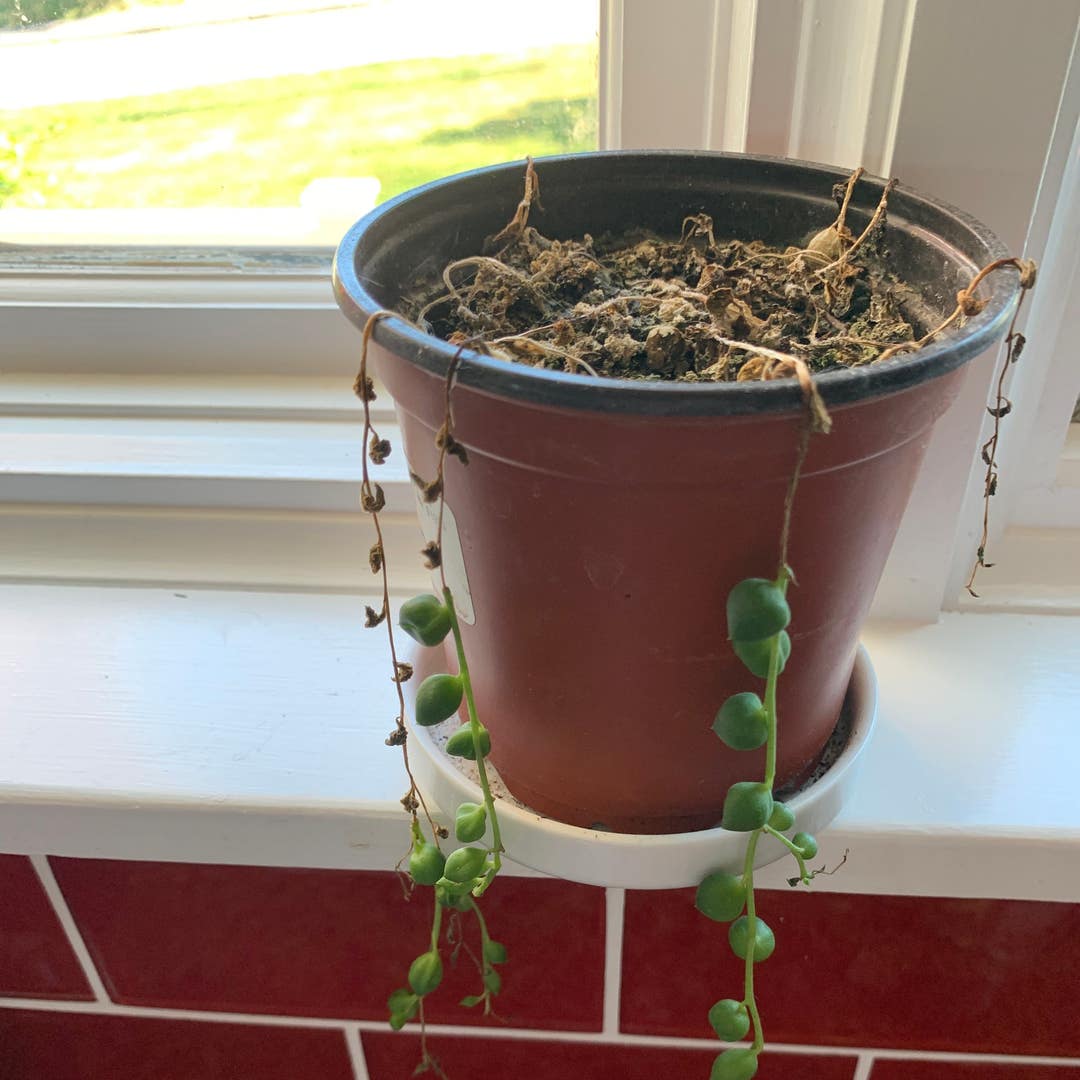 See more content like this
Growing healthy plants can be intimidating, but you're not in it alone. Get inspired from other Greg users!
Discover the Community