Community
Posted 1w ago by @SweetheartFord
So my Watermellon plant is looking pretty sad.
I have it in some sunlight but not a whole lot. It is sitting next to a window tho. The leaves are drooping any new grow dies off. Also I have lost some leaves along the way. Do I need more water? More sunlight??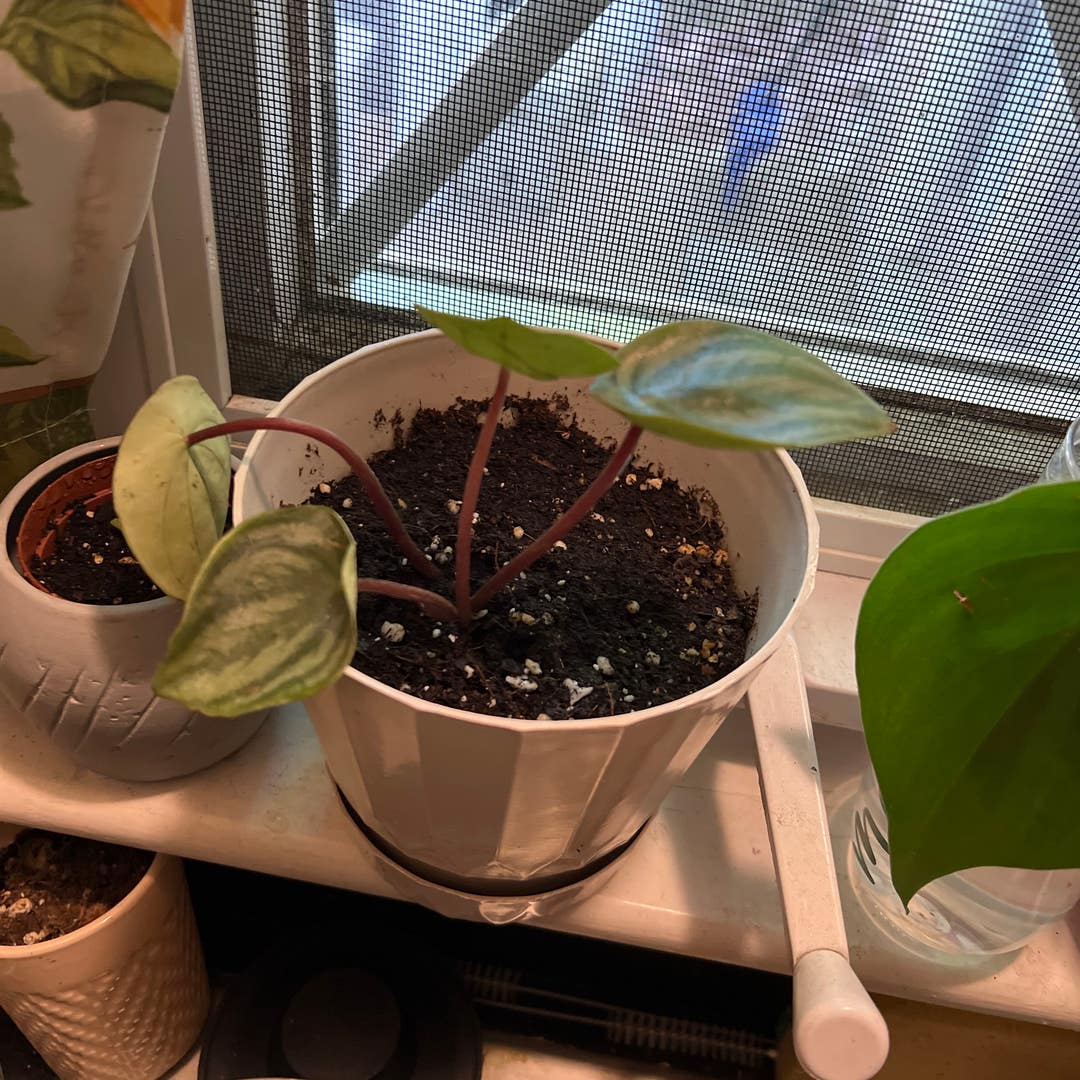 See more content like this
Growing healthy plants can be intimidating, but you're not in it alone. Get inspired from other Greg users!
Discover the Community