Community
Posted 1w ago by @Stall54Jo
Why is my tiny Dancer leaning so far one way. I've only had her short while and she is under grow light. I rotate her frequently.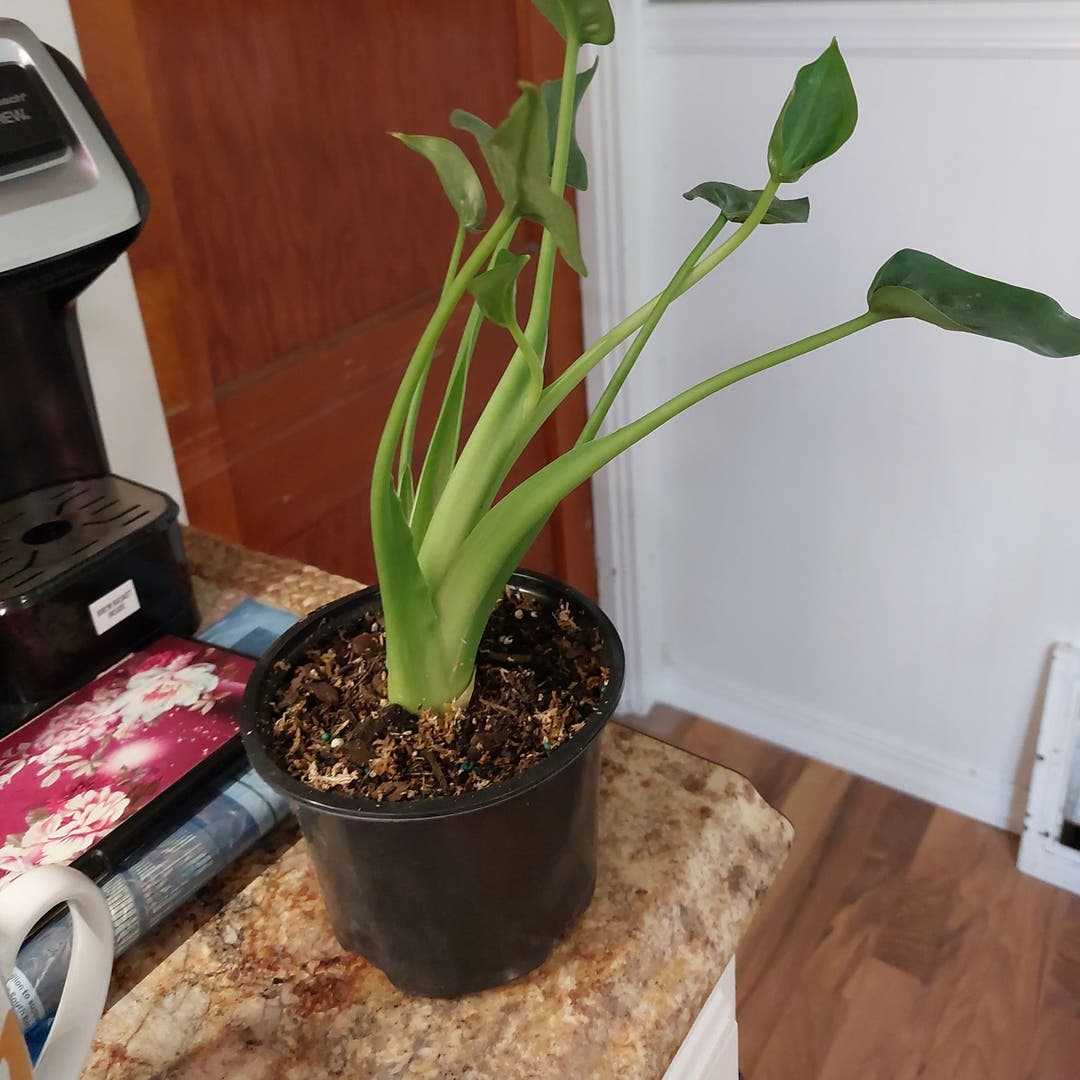 Best Answer
See more content like this
Growing healthy plants can be intimidating, but you're not in it alone. Get inspired from other Greg users!
Discover the Community