Community
Posted 2w ago by @Crissnell42
Hel my plant loves I put pink outside yesterday for a few hours and she came like this , is she ok to go back out or was that to much sun for her??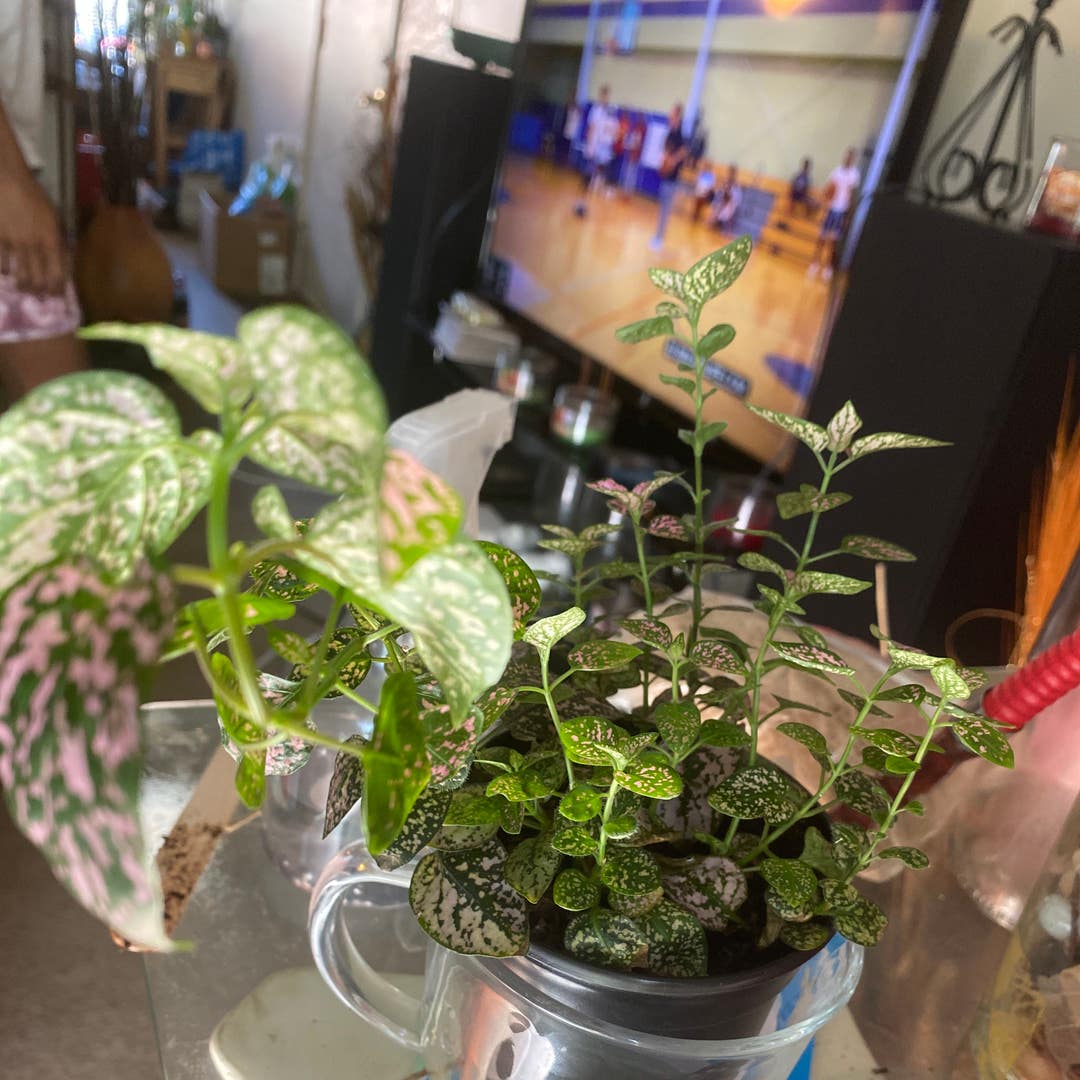 See more content like this
Growing healthy plants can be intimidating, but you're not in it alone. Get inspired from other Greg users!
Discover the Community