Community
Posted 2w ago by @PlantMompy
Since they photosynthesize they can be considered plants, right?
Saw these cute little buggers and had to share 🥺🥺🥺

How have we not explored all our oceans when things this adorable live in it?!
#petsofgreg #happyplants ?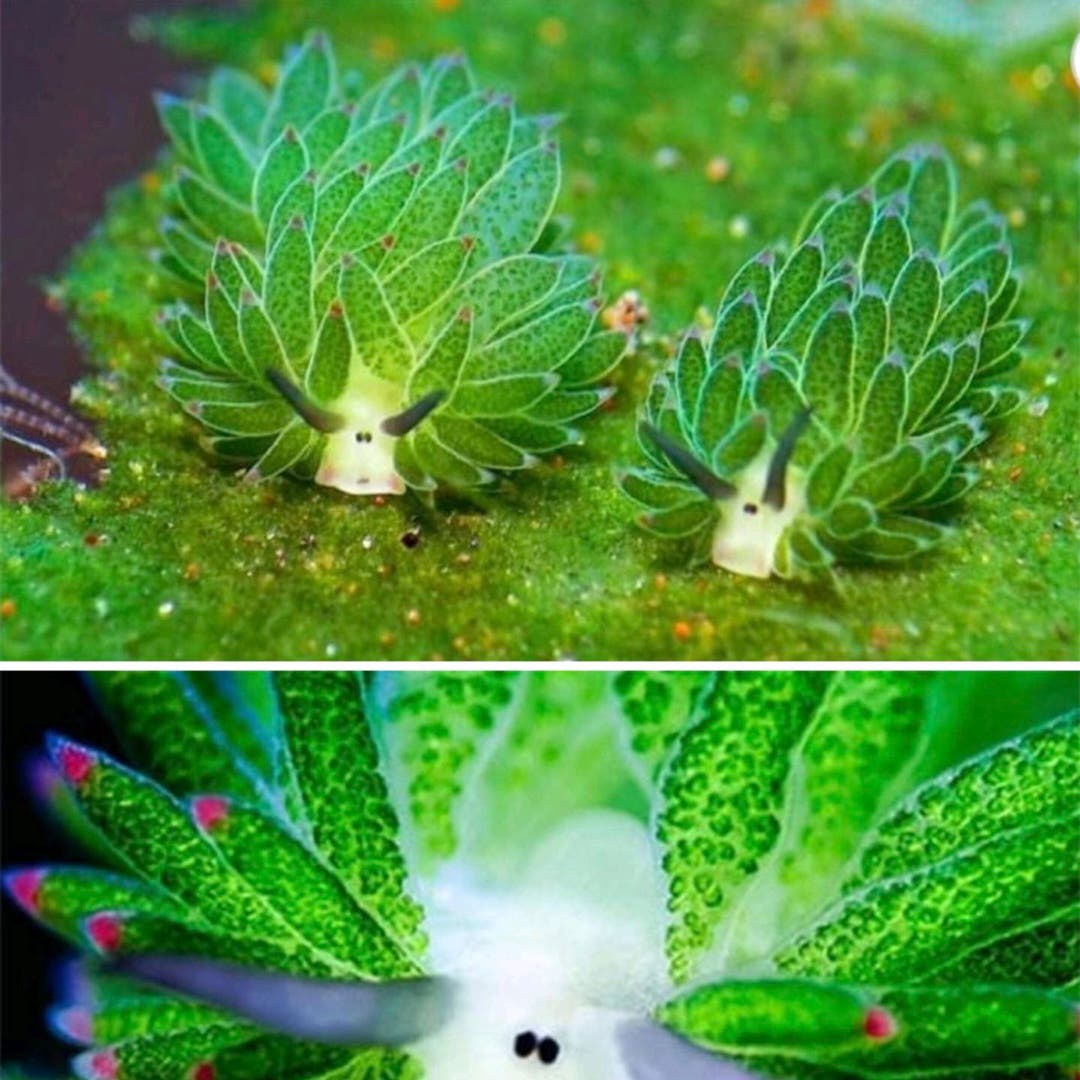 See more content like this
Growing healthy plants can be intimidating, but you're not in it alone. Get inspired from other Greg users!
Discover the Community