Community
Posted 1w ago by @user32673808
Help. Trying to figure out why this is happening to some leaves. It's on new growth and the leaf becomes squishy. Soil is dry and new growth is continuing to grow.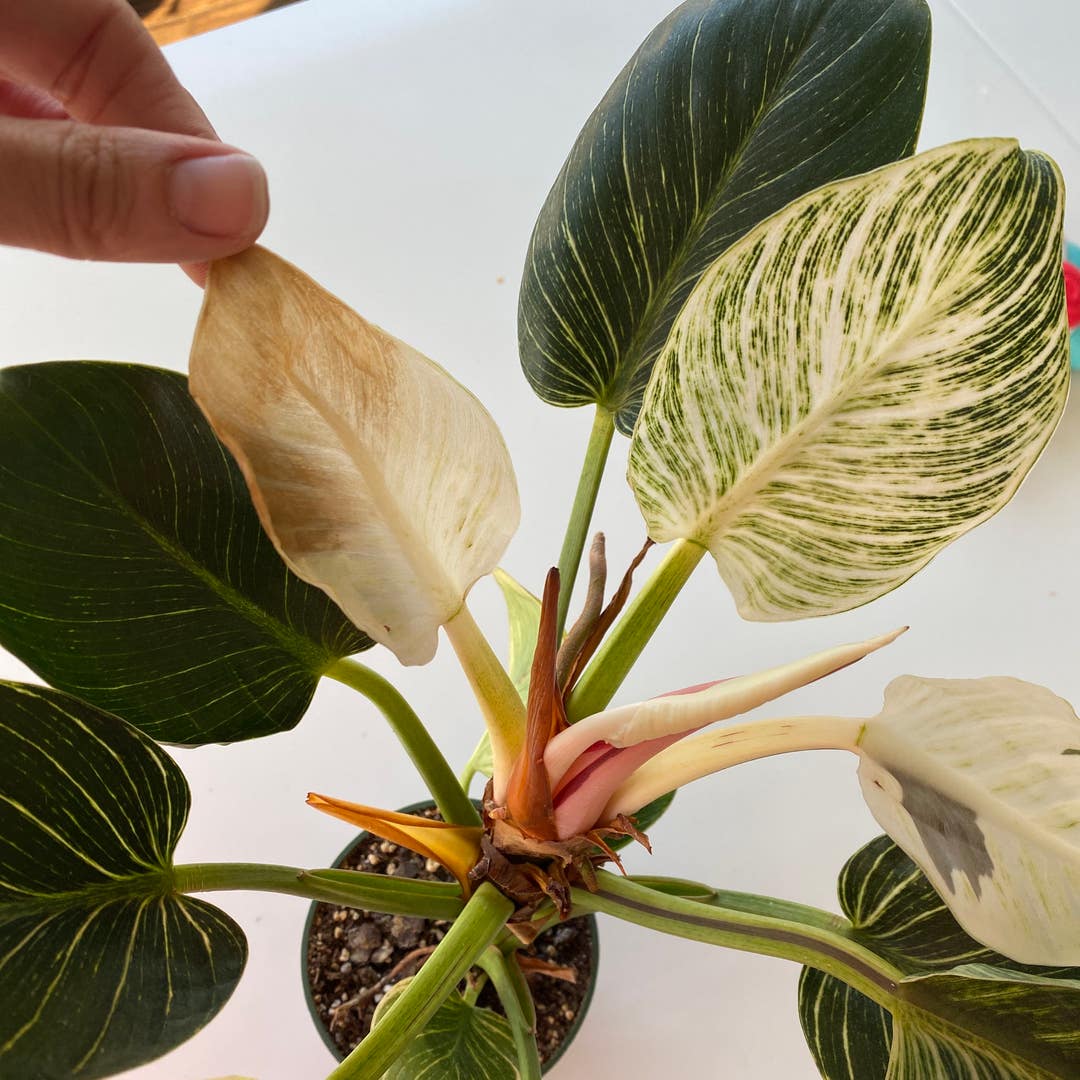 See more content like this
Growing healthy plants can be intimidating, but you're not in it alone. Get inspired from other Greg users!
Discover the Community