Community
Posted 3M ago by @aprel_studio
Hi plants lovers, II have recently noticed that the roots seem to be quite visible on top. Does it just need the normal soil top up? If so would you be able to recommend the good potting mix? Or is it something more serious?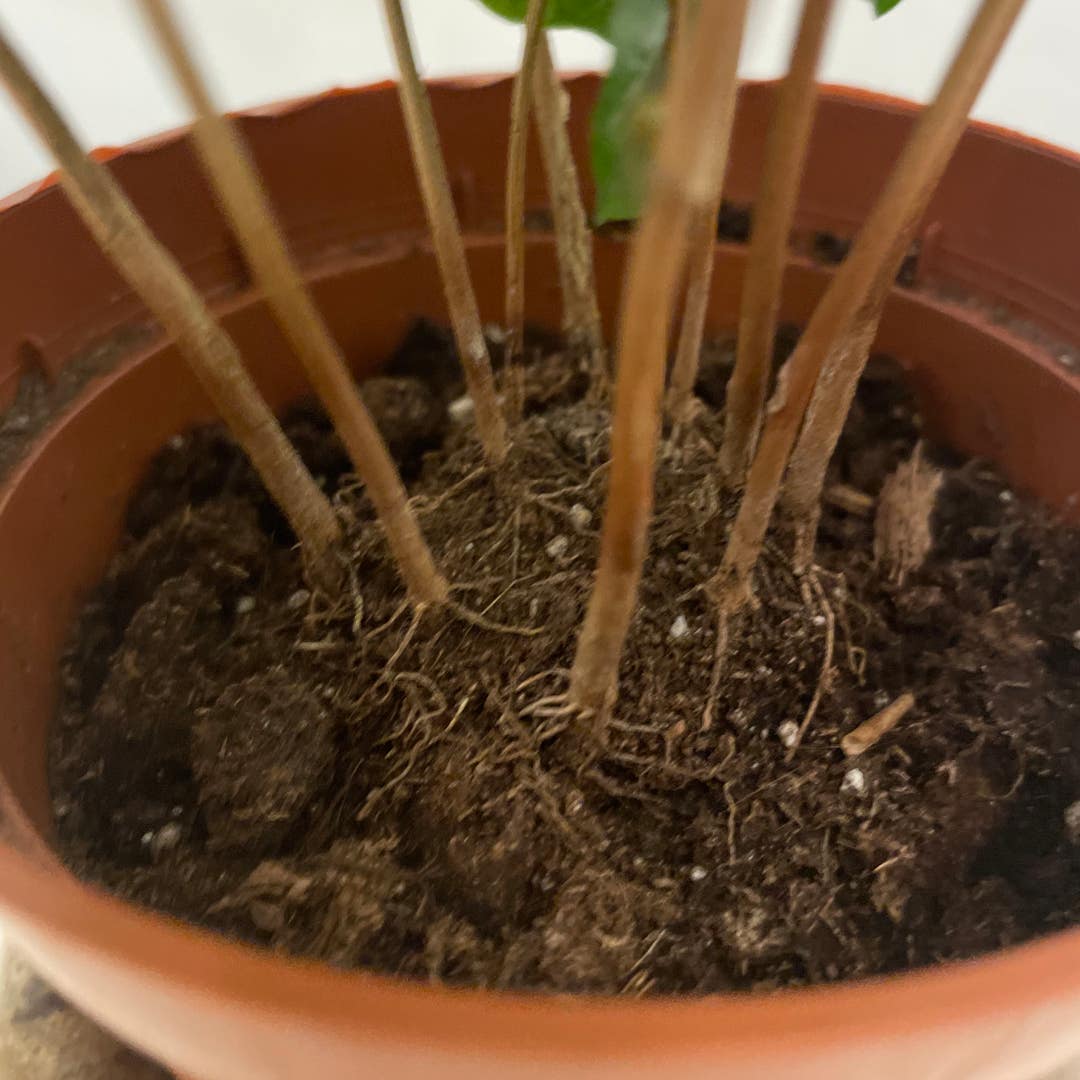 See more content like this
Growing healthy plants can be intimidating, but you're not in it alone. Get inspired from other Greg users!
Discover the Community