Community
Posted 1Y ago by @user173de0b1
What am I doing wrong or what do I need to change? I got this fiddle a few weeks ago from Walmart it was way over watered and left outside in the cold but still looked good when I brought it home. Now slowly from the bottom up the leaves are dying.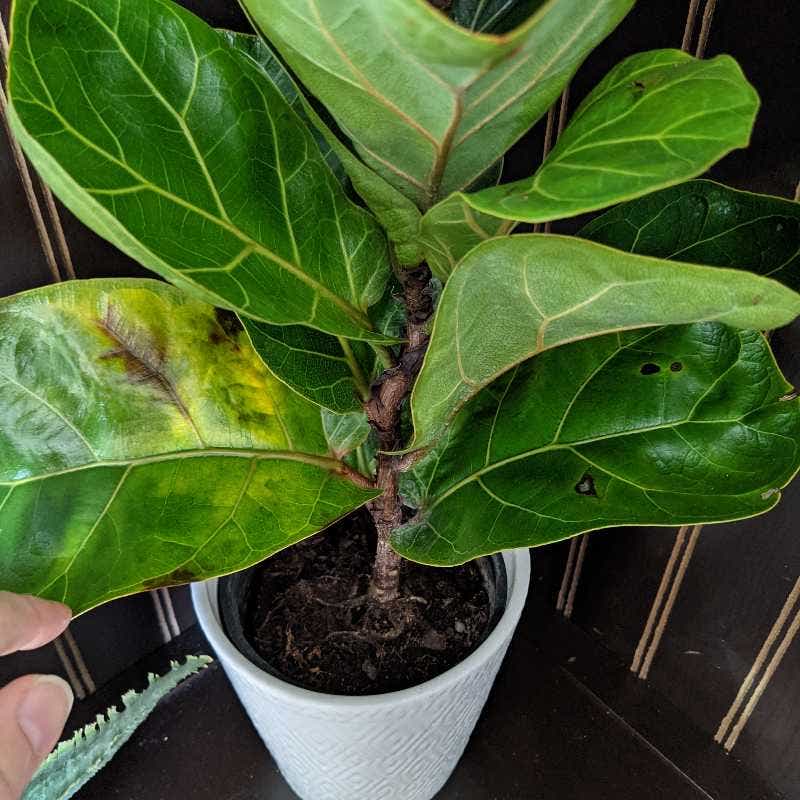 See more content like this
Growing healthy plants can be intimidating, but you're not in it alone. Get inspired from other Greg users!
Discover the Community