Community
Posted 3w ago by @HpflHeart
So, started some basil and cilantro. When the seed casings are still on the starter plant, do I gently take them off or just let them work it out? And how soon do I replant these little cups in bigger dirt? This weekend? Wait til they get a lil bigger?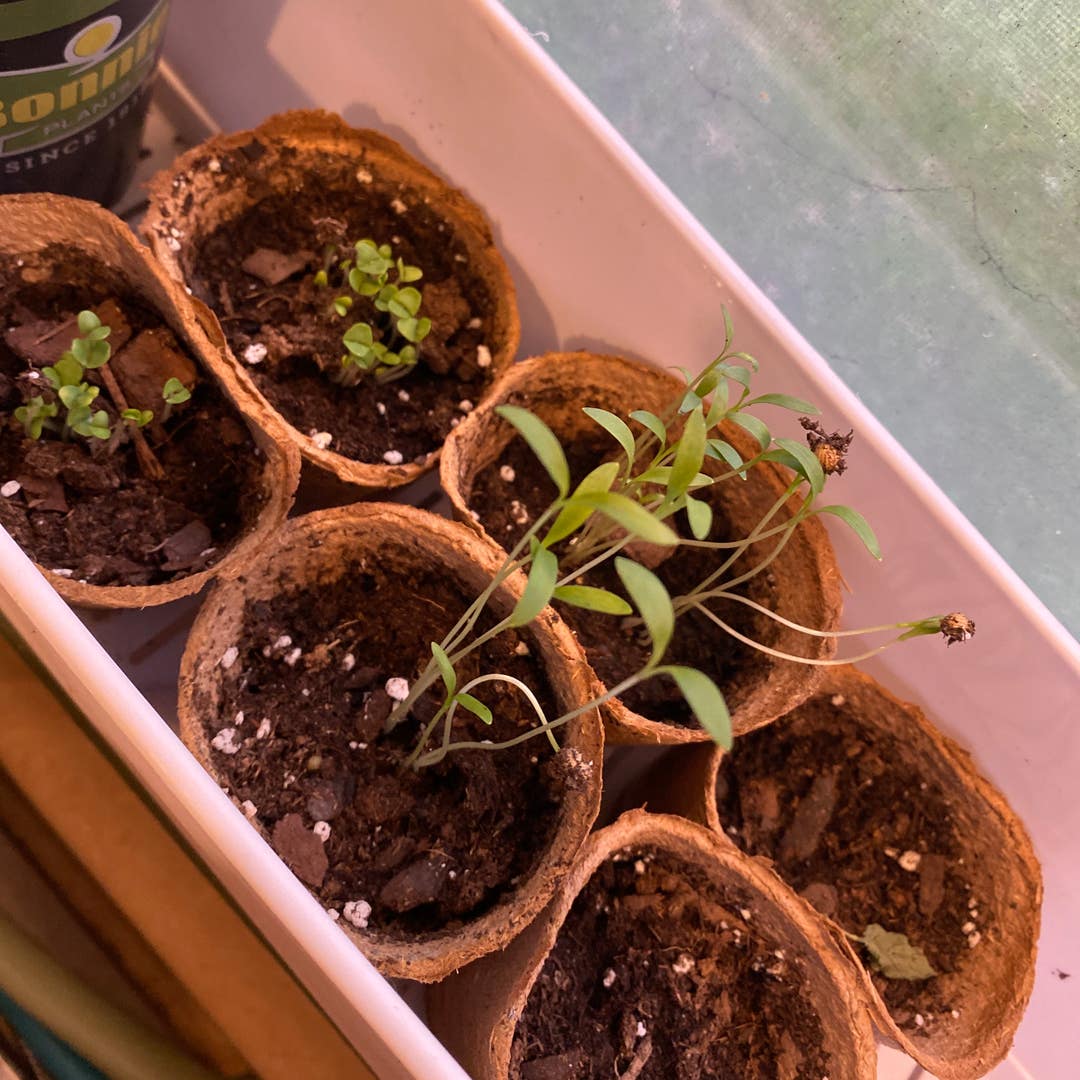 See more content like this
Growing healthy plants can be intimidating, but you're not in it alone. Get inspired from other Greg users!
Discover the Community