Community
Posted 1M ago by @wolfwoman
Hello, does anyone know what these lesions are on my silver sword? I'm hoping it's not something that will take out my whole plant. Thanks!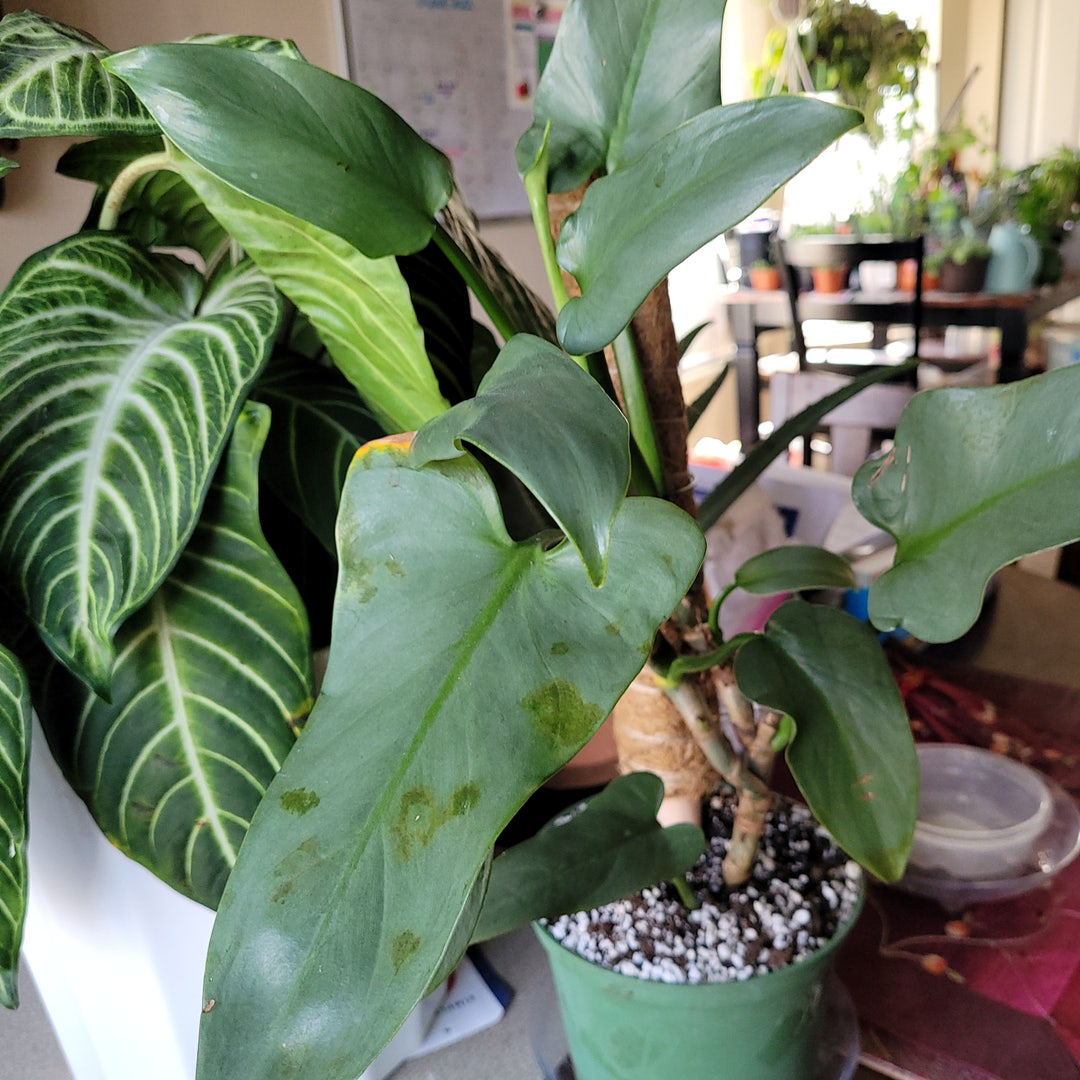 6ft to light, indirect
6" pot with drainage
Last watered 4 days ago
See more content like this
Growing healthy plants can be intimidating, but you're not in it alone. Get inspired from other Greg users!
Discover the Community