Community
Posted 1M ago by @twinbrights
Shrivelled, dropping leaves?
I've had my string of hearts for about a year now, and she's done great until now. Occasionally dropping leaves has been constant since I got her, but never a cause for concern. Now her leaves are turning yellow-ish, shrivelling and dropping off quite frequently. She's still putting out a lot of new growth, but the new leaves often drop off before they can really take hold. A lot of her leaves are still healthy, but a lot are quite a bit thinner than usual, and those are the ones I notice dropping off. Not sure what the cause is? Nothing has really changed since I got her, I repotted her right before fall so she's used to this pot, and I've added a couple succulents, but again that was quite a while ago and she should be used to all those changes. The other plants in the pot are thriving and much smaller than her, so I don't think it's that they're taking up all the nutrients from the soil or anything. I'm wondering if she's just suffering from a long winter? Hopefully she'll perk up again now that it's warm and sunny again, but I wanted to check in here and see if you guys have any thoughts or advice on what to do?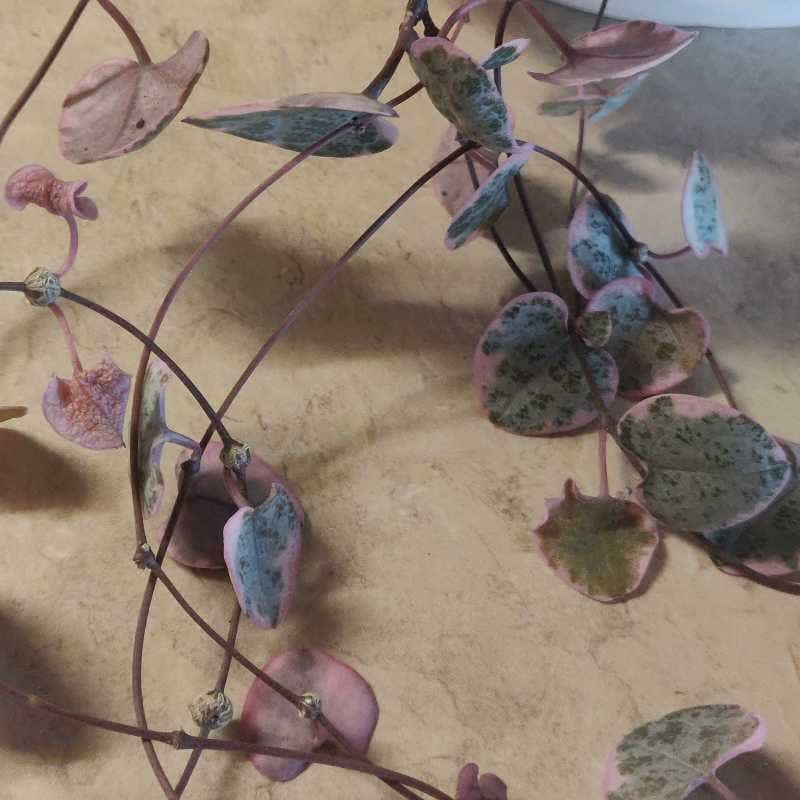 See more content like this
Growing healthy plants can be intimidating, but you're not in it alone. Get inspired from other Greg users!
Discover the Community