Community
Posted 1M ago by @Fl_Foliage
So I noticed the stem turned yellow after some over watering so will it come back or should I cut it? Also dealing with yellow leaves falling out so sad at least now I know to check the soil.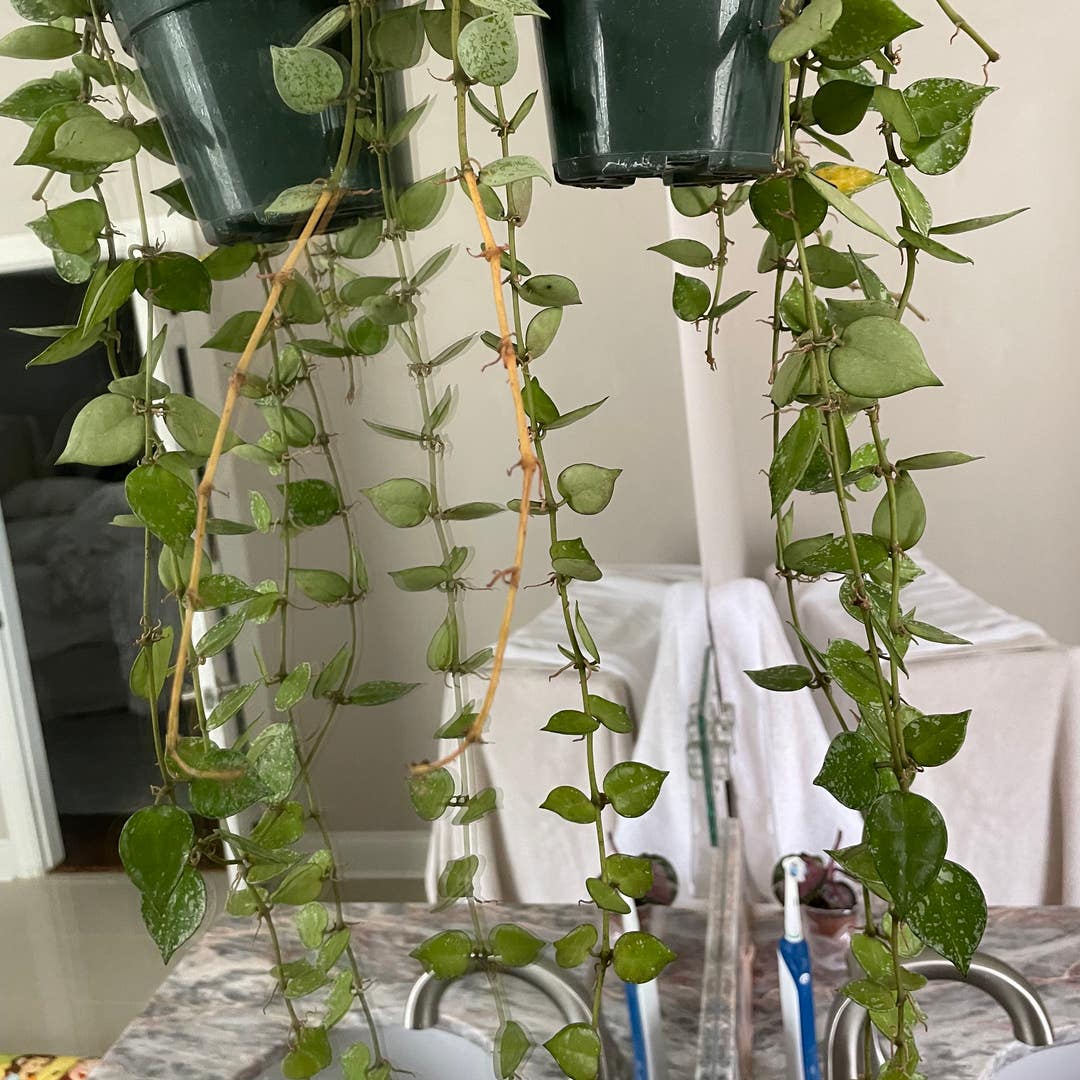 Best Answer
See more content like this
Growing healthy plants can be intimidating, but you're not in it alone. Get inspired from other Greg users!
Discover the Community