Community
Posted 1w ago by @NRemackel
Finally getting this girl to bounce back. Sadly lost most of the plant up until this point. Since I only have one stem,should I repot into a smaller pot? Or just leave her be since she seems to be doing OK. Actually seeing new growth for the 1st time.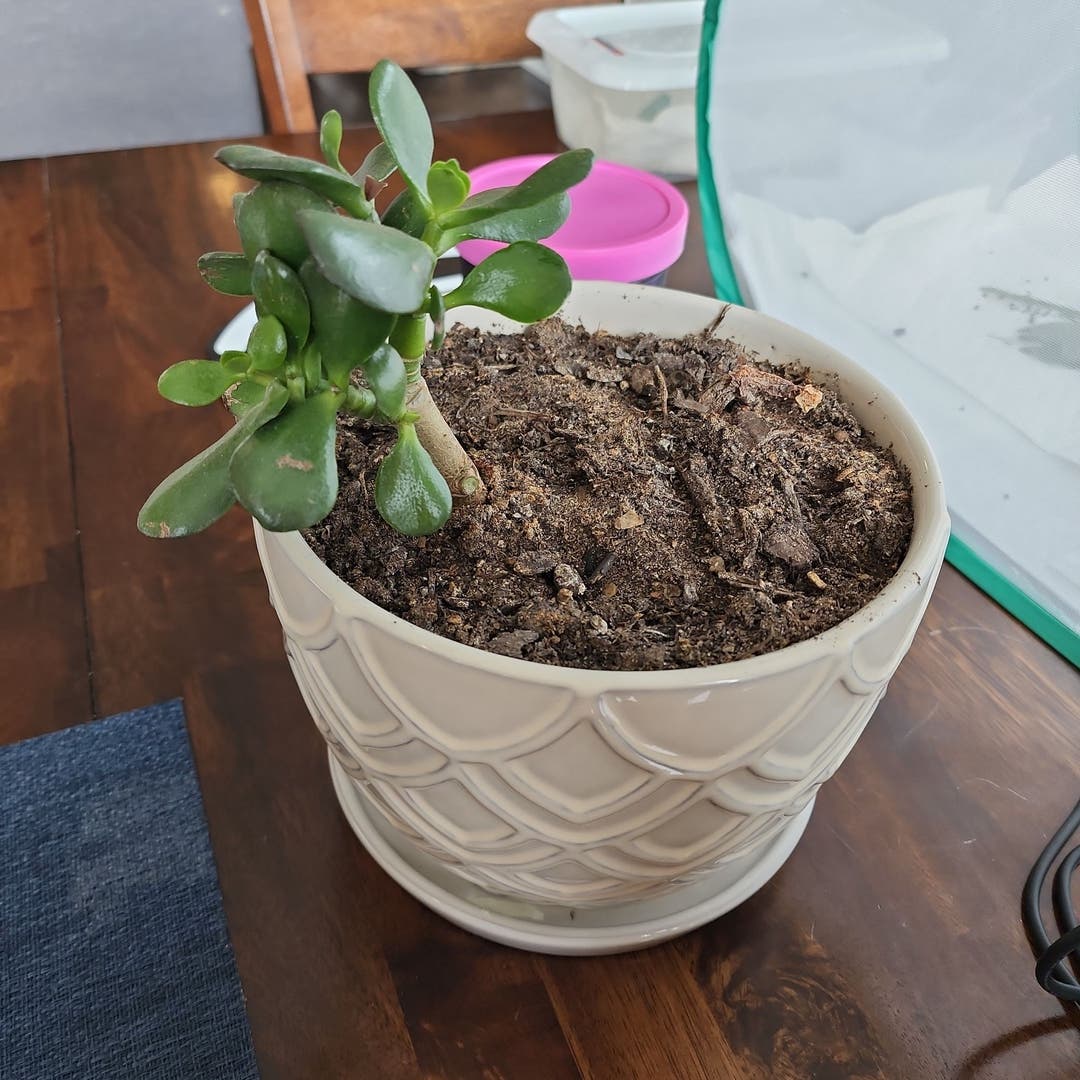 See more content like this
Growing healthy plants can be intimidating, but you're not in it alone. Get inspired from other Greg users!
Discover the Community