Root or Spike? A guessing game!
Hola friends & fellow #OrchidLovers, let's play a game & guess whether the new growth on my NOID phal is a root or flower spike! Those who guess correctly will win the personal satisfaction of knowing they were right 😉

📝: After some research, I learned that the more common phalaenopsis are "seasonal cool-growers," and need temperatures to drop to around 64F/16C to initiate flower spikes. The problem is that my apartment pumps out so much heat in the winter that the temperature in here rarely drops that low! So I've been experimenting by taking my plants out of their greenhouse cabinet & turning the AC on at nights to see if I can get them to spike again.

✨ Bonus question: if you live in a temperate climate, have you noticed if your phals tend to bloom during a particular season?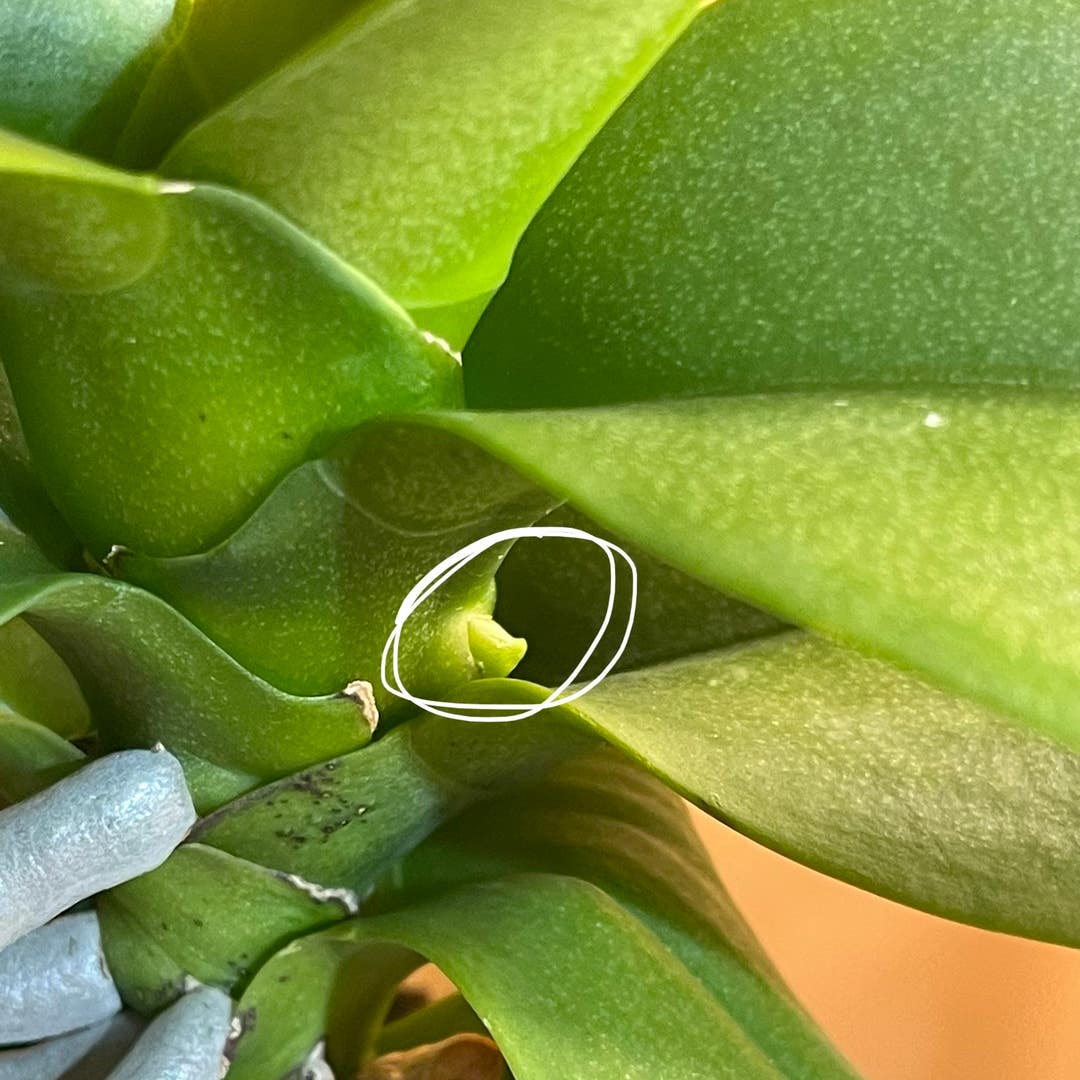 See more content like this
Growing healthy plants can be intimidating, but you're not in it alone. Get inspired from other Greg users!
Discover the Community