Community
Posted 1w ago by @WhollyHemlock
Hey Y'all my plant baby is dying on me… 😢please I need help
Please help me. I really want my plant to thrive. It was green and blossoming when I purchased it. I've tried adding organic fertilizer to the soil, disease stopping spray and an insecticide. Please anyone with insight help me.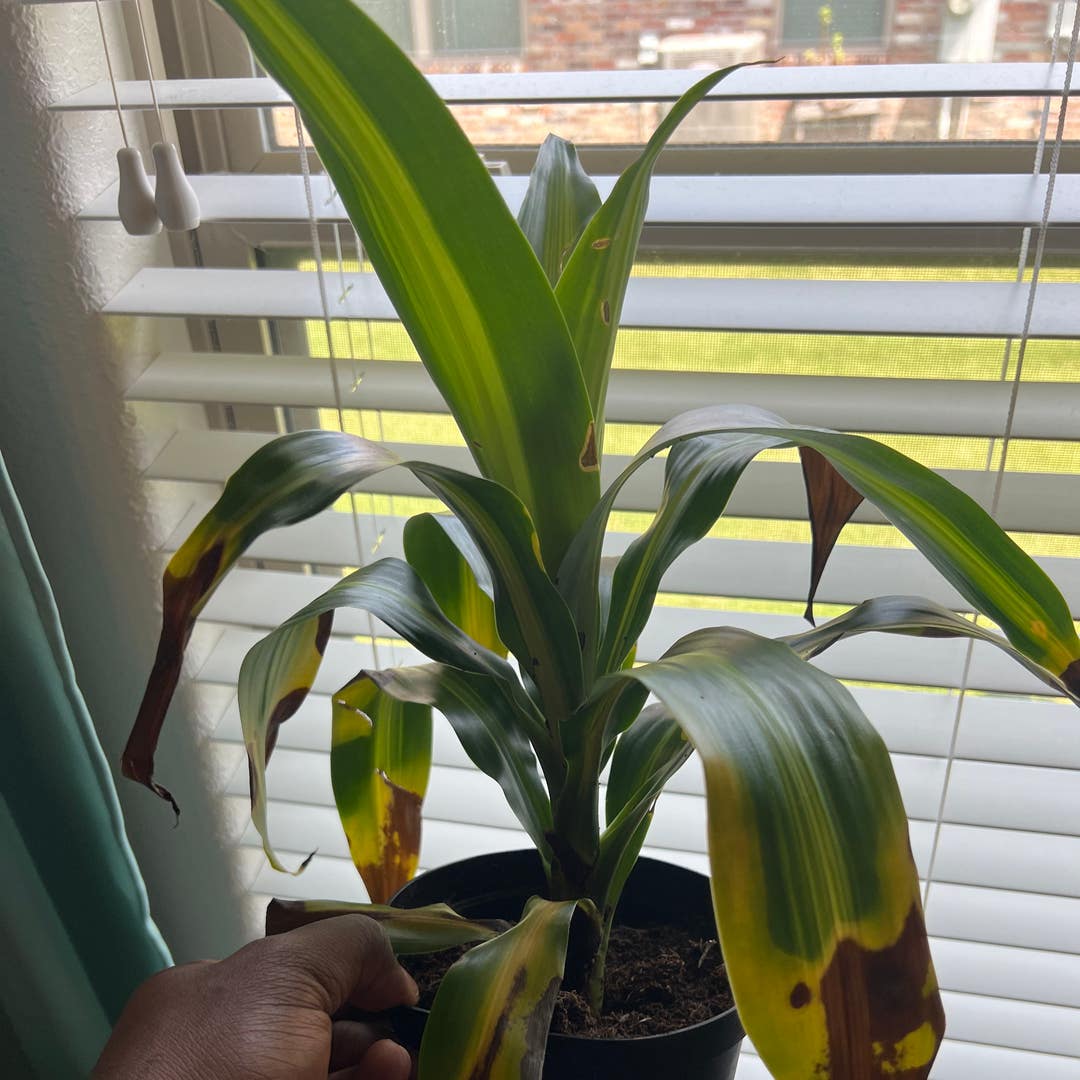 See more content like this
Growing healthy plants can be intimidating, but you're not in it alone. Get inspired from other Greg users!
Discover the Community