Community
Posted 6d ago by @user8a12330e
Any advice on how to make this one happier?
I've had this schefflera for about 25 years, and it's been moved all over the place with me. It got very leggy over the last couple of years, and I have cut it back a few times to try to help that. But, as you can see, it's just sad. Is there anything I can do to bring it back to a full happy guy, or did I let it go too long?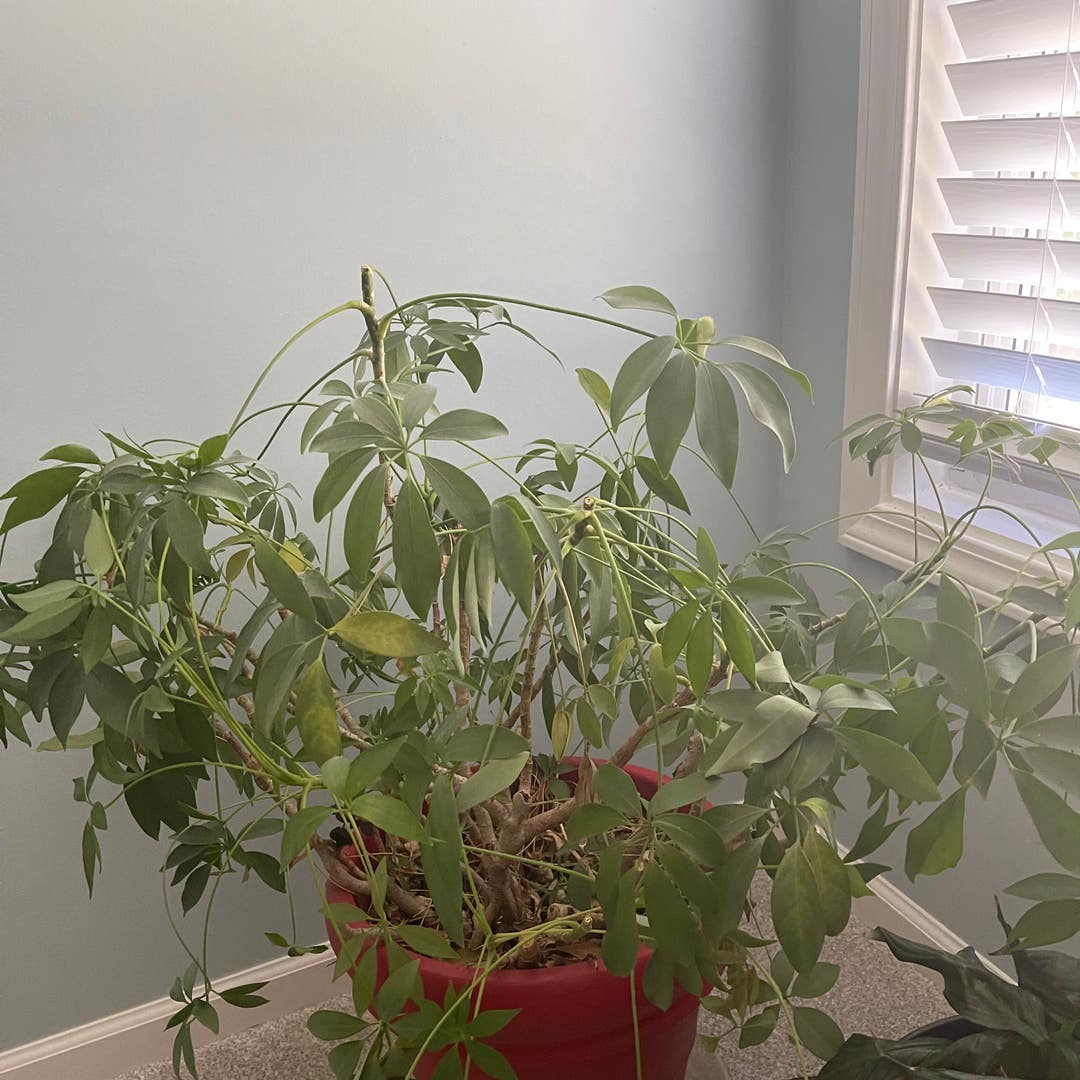 See more content like this
Growing healthy plants can be intimidating, but you're not in it alone. Get inspired from other Greg users!
Discover the Community