Community
Posted 3M ago by @HonoraryMahoe
Hello! I'm new to panda plant care and my little friend is growing what appear to be roots (?) from the stem. Any ideas and what's the best plan of action?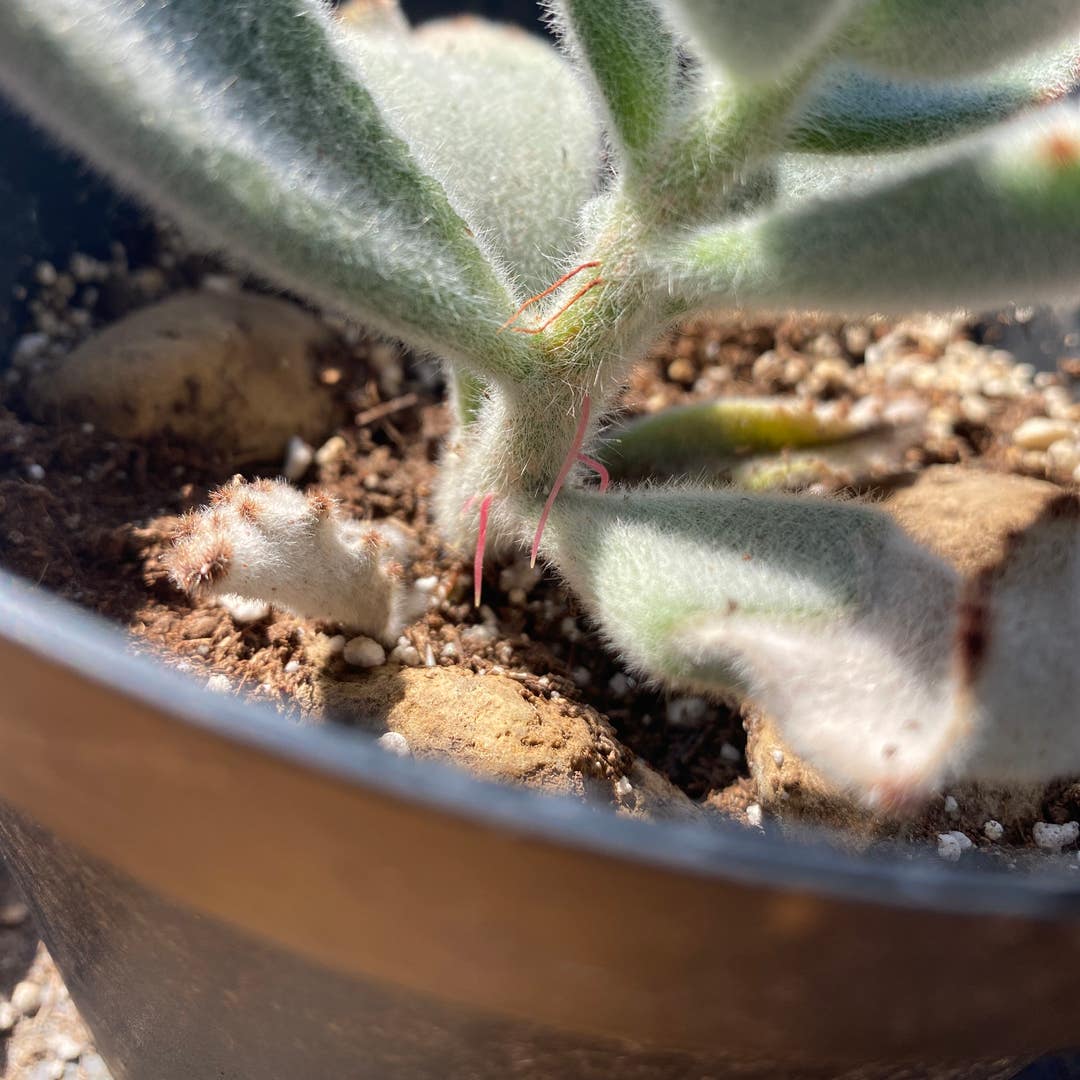 See more content like this
Growing healthy plants can be intimidating, but you're not in it alone. Get inspired from other Greg users!
Discover the Community