Hoya Lisa new leaves not developing
I got this #Hoya Lisa a few months ago now, and was pretty excited to see it pushing out new growth. However, the new growth at the junction doesn't seem to develop properly at all, and just falls off after awhile, and now the stem seems to be blackening. Does anyone have any idea what's happening?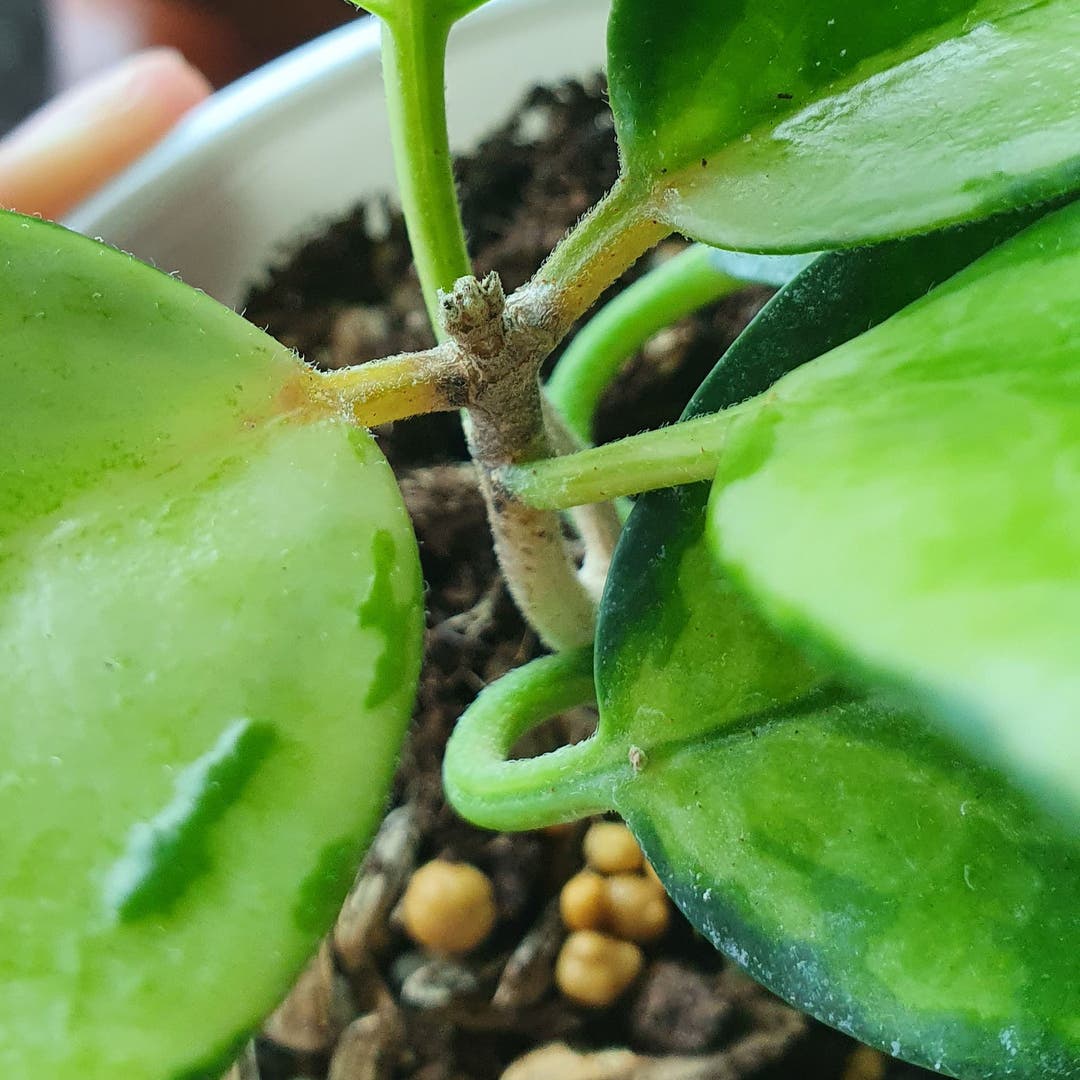 See more content like this
Growing healthy plants can be intimidating, but you're not in it alone. Get inspired from other Greg users!
Discover the Community