When should I remove from water?
My #ppp has 2 roots that are a nice size and another one starting to push out. I know general rule is you want 3 roots at least a inch long but one root is growing above the water line and it looks like my second roots joining him at the top. Should I just go ahead and pot it?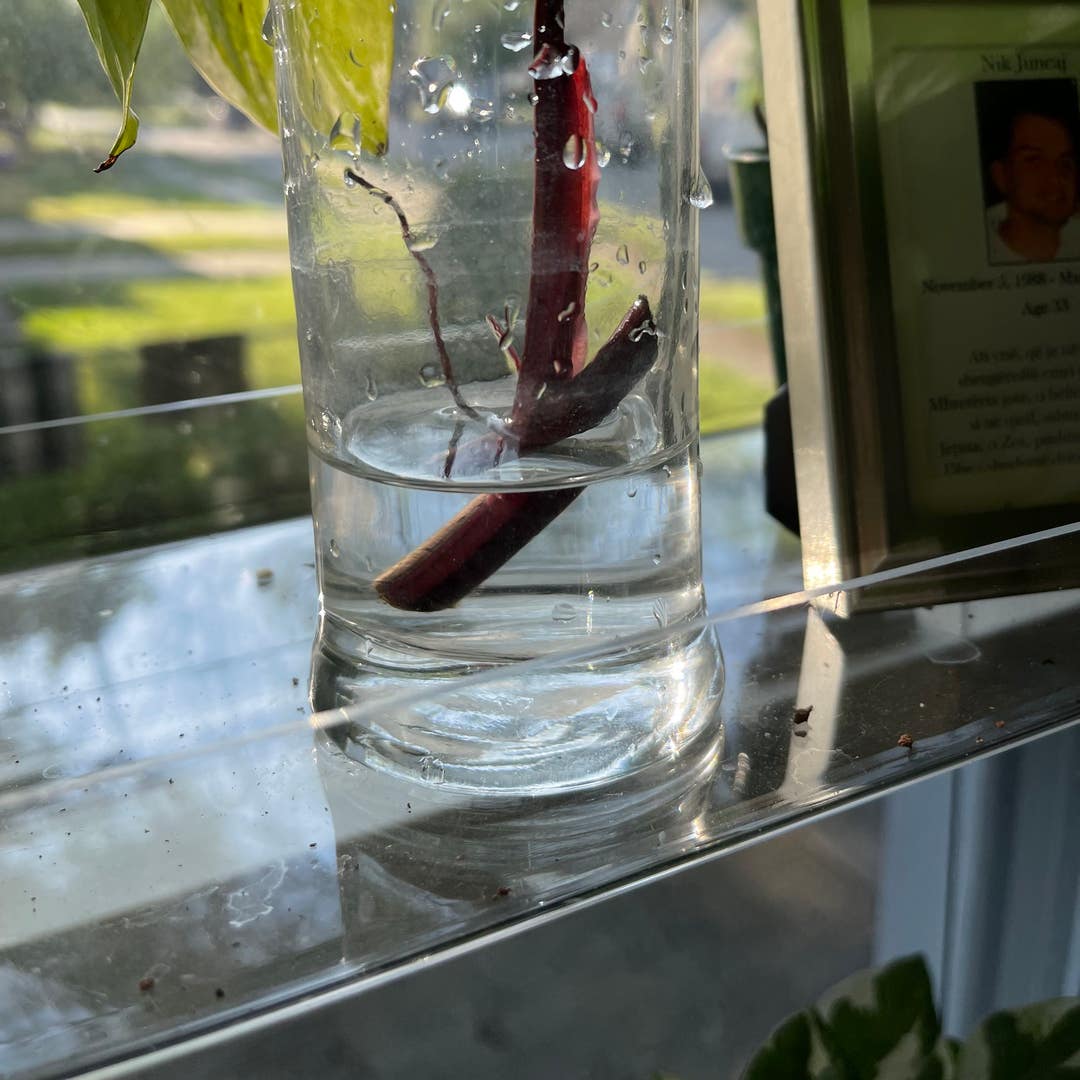 See more content like this
Growing healthy plants can be intimidating, but you're not in it alone. Get inspired from other Greg users!
Discover the Community