Community
Posted 3w ago by @Irishpandaplant
I got an elephant ear bulb at my local Walmart today and was wondering do I leave the little numb exposed or do I put a thin layer of soil over it?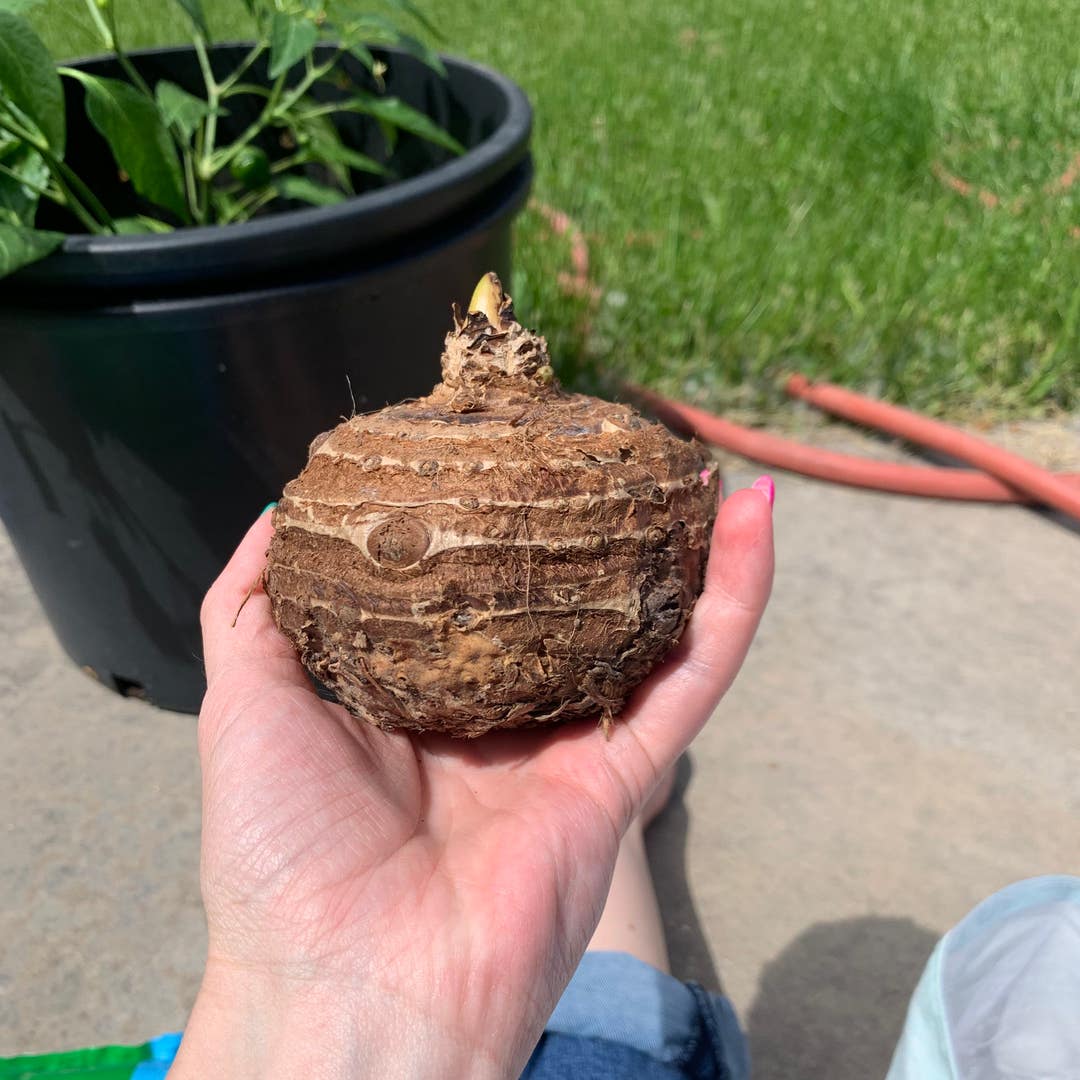 See more content like this
Growing healthy plants can be intimidating, but you're not in it alone. Get inspired from other Greg users!
Discover the Community