Community
Posted 4M ago by @bluebladeliger
Can this rosemary be saved?
I bought this rosemary last summer and forgot about it in the garage for the past few months. Somehow it's still alive, but it's in pretty rough shape. I repotted it. Is it salvageable? Thank you! #Rosemary #Dyingplant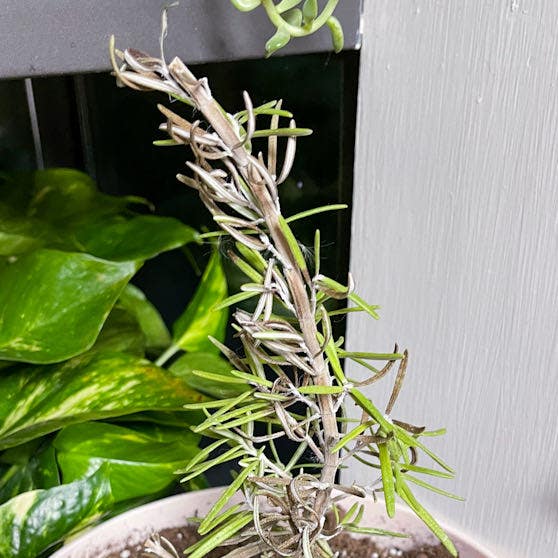 See more content like this
Growing healthy plants can be intimidating, but you're not in it alone. Get inspired from other Greg users!
Discover the Community