I had just recently repotted my Ruby Glow after noticing it was 4 different plants. I potted them in a slightly bigger pot, and they were all thriving and doing really well. One day, I looked and saw one was looking sad. I touched the stem and it instantly came out of the dirt black and rotting.

It was never over-watered, and in fact is often under-watered. There are no signs of bugs or the like. Eventually another one of the plants just died.

What happened?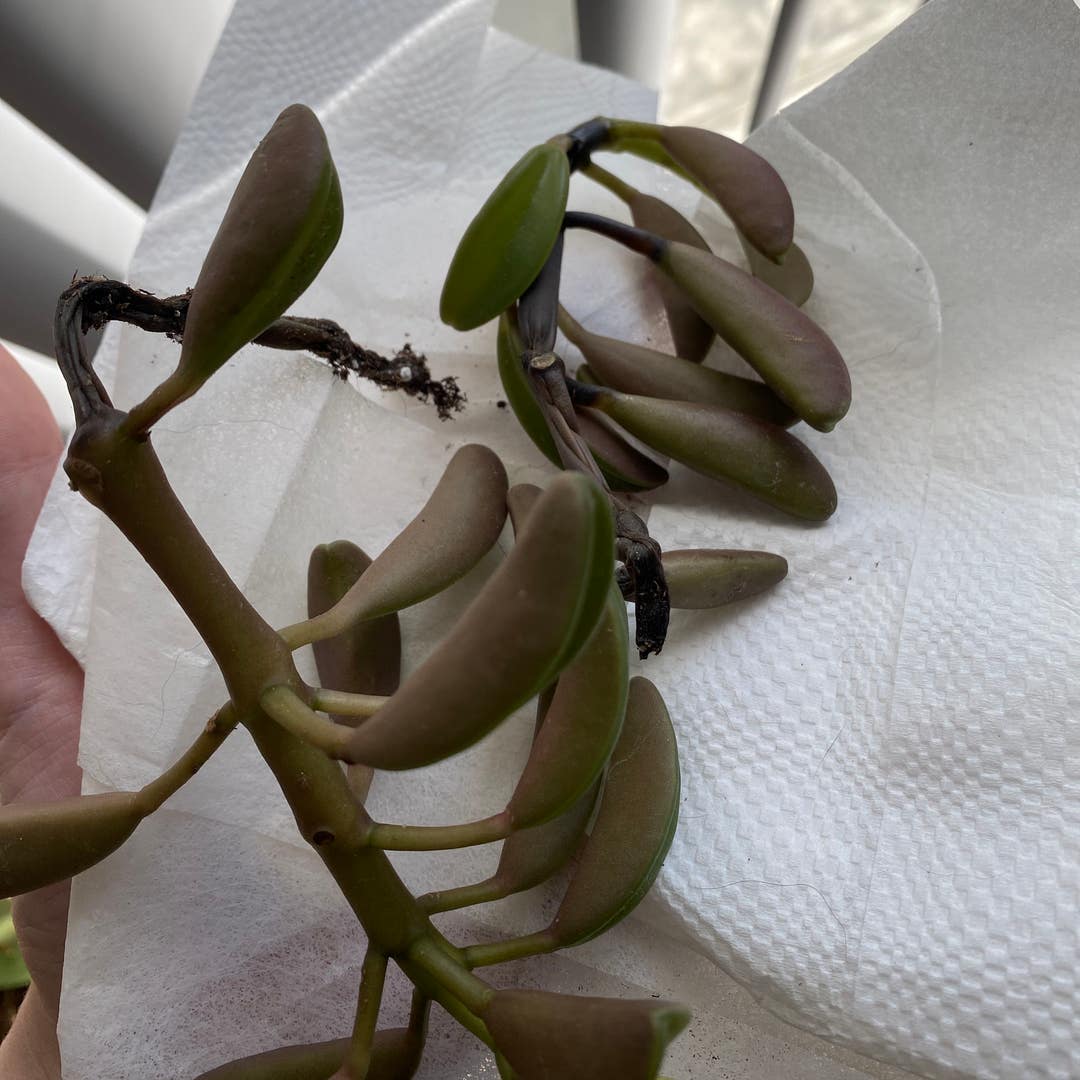 See more content like this
Growing healthy plants can be intimidating, but you're not in it alone. Get inspired from other Greg users!
Discover the Community