Community
Posted 5M ago by @srdesigns
Time to repot this beauty that flowered for me this past fall. Should I separate the babies and pot them into their own pots or just repot it into a larger pot?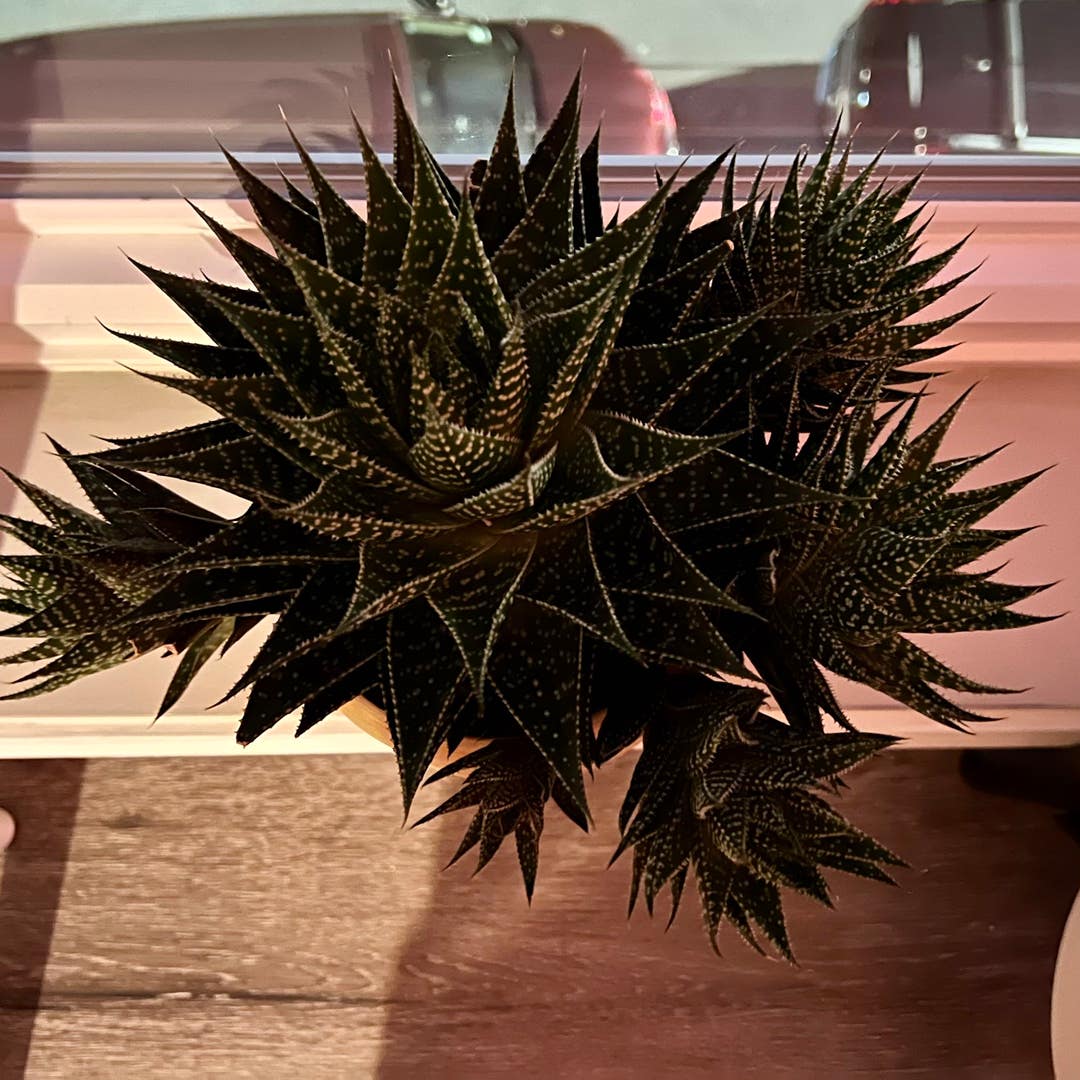 See more content like this
Growing healthy plants can be intimidating, but you're not in it alone. Get inspired from other Greg users!
Discover the Community