Community
Posted 4w ago by @BrainyHopsage
Any help with what's going on with my painted dahlia would be very appreciated! My ala mode dahlia is doing fine, but this one is on the struggle bus.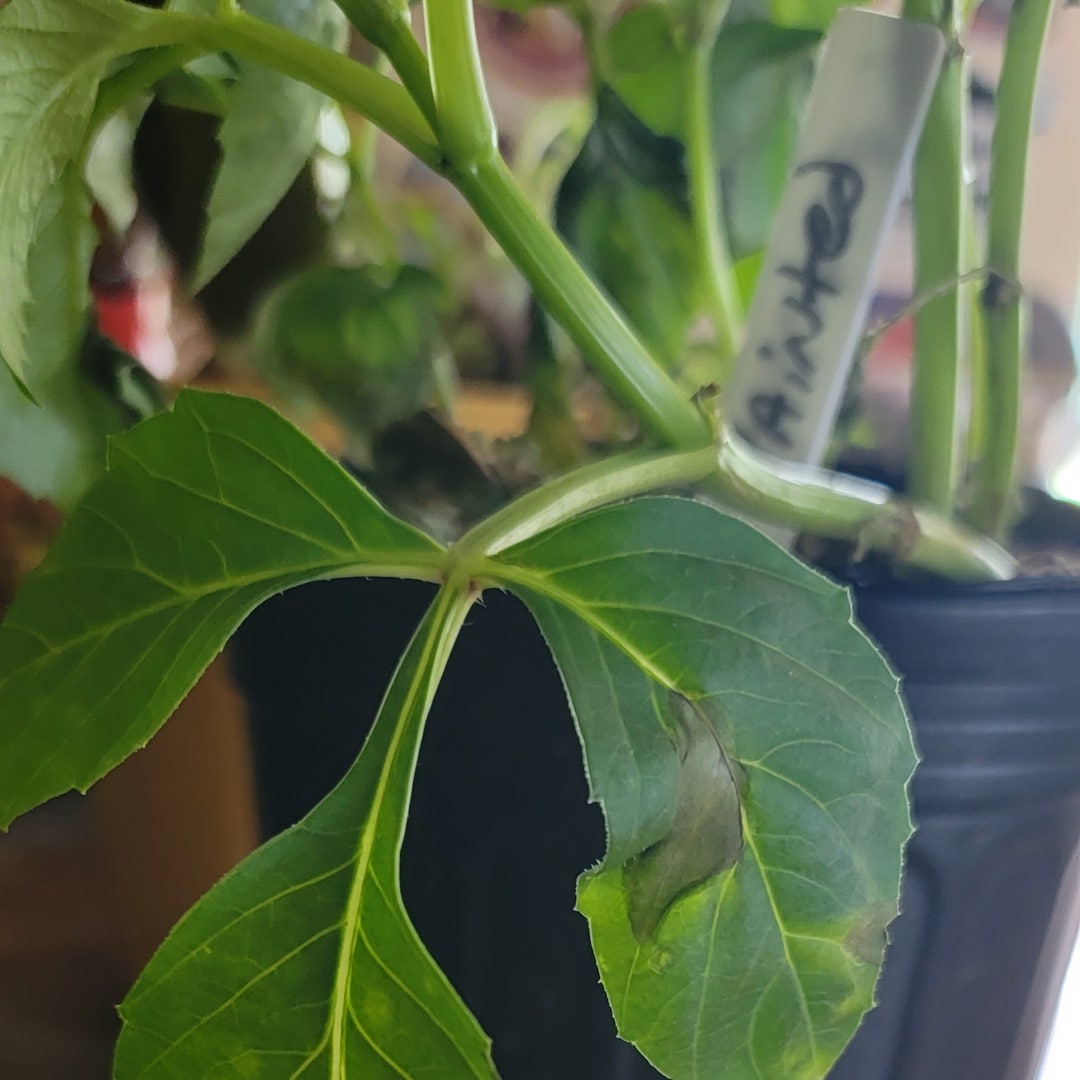 See more content like this
Growing healthy plants can be intimidating, but you're not in it alone. Get inspired from other Greg users!
Discover the Community