Community
Posted 6d ago by @Plantlover_2
My ponytail has small webs on its leaves. I happened after I pit a humidifier near it. I've moved the humidifier but how to I get rid of the critters in the webs?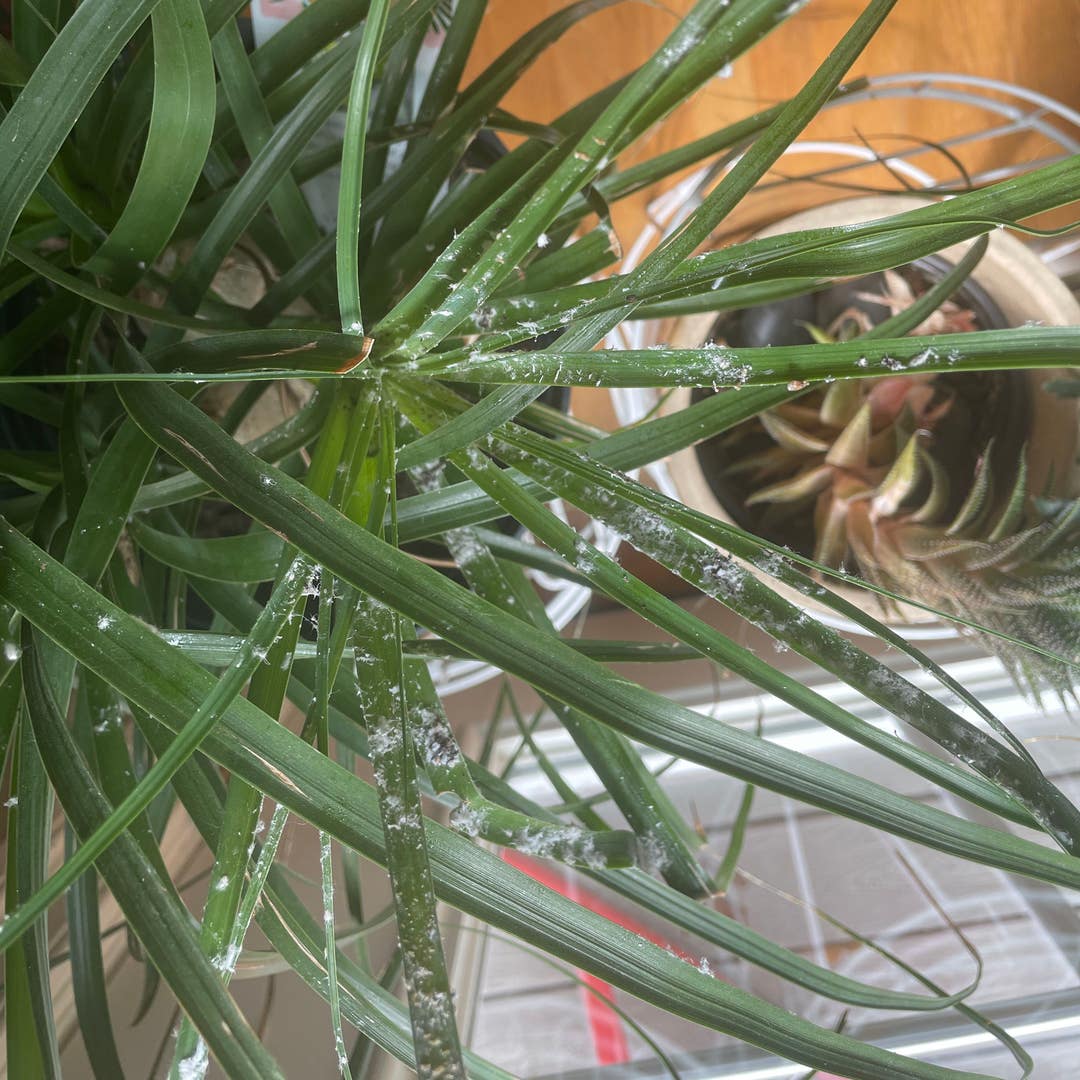 See more content like this
Growing healthy plants can be intimidating, but you're not in it alone. Get inspired from other Greg users!
Discover the Community